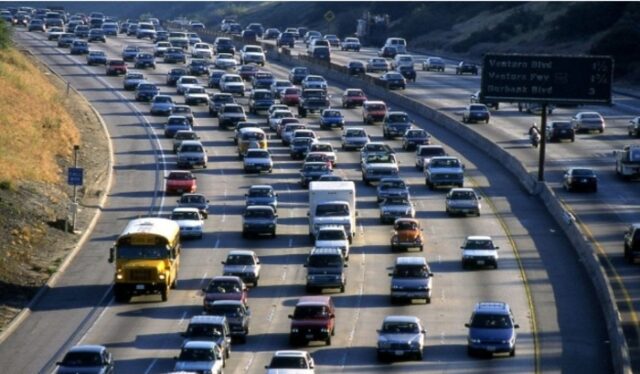 As a foreigner, driving in the U.S. requires you to be competent and own the correct documents.
Every country has its dos and don'ts that govern them. Driving is one area that attracts structured rules to ensure every drive on the road knows what to follow.
These rules make everybody equal on the road. Thus the responsibility to drive carefully, minding other road users.
As a Kenyan in America, it is essential to know what you need to resume driving on their roads.
Besides buying or renting your favorite small car or luxurious one, you will need a few other things that necessitate flawless driving in the Diaspora.
There are legal requirements put in place for driving in America. They include
You must be at least 18 years of age.
Must have either an international driving permit, foreign driving license, or valid state-issued driving license. An expired license is not allowed to operate.
Must be free from any medical conditions that would make you unfit for driving.
Must be ready to follow all the driving laws and regulations of the state.
What do you need to drive in the Diaspora as a Kenyan?
Every state in America has its driving conditions that you have to follow. Depending on the state you live in, some require that you have both an International Driving License and a valid license from your own country.
As a Kenyan, it is advisable to have both ready before you leave the country.
So what if you are visiting briefly? 
If you intend to drive in the U.S. when you visit for a short stay, you must get your International Driving Permit in advance.
Note that the United States is not eligible to offer IDPs to foreign visitors. To get your International Driving Permit, contact the NTSA department here in Kenya before you travel.
Remember, to rent a car in the U.S., you will need your Kenyan license and the IDP as a short-time visitor. Your country of origin license indicates that you are already a qualified driver and must be availed when applying for the IDP.
What if you are a resident? 
Each state has different residency requirements for obtaining a U.S. driver's license. However, you can apply for a driver's license from the state you live in if you are eligible.
To find out how you can apply, go to the state's department of motor vehicles website and check the requirements.
Even though the requirements differ per state, the American driver's license allows you to drive anywhere across the U.S.
However, it is your responsibility to know and obey the laws of every state you are driving.
Does the U.S. allow driving with a foreign license?
The United States laws require that you have a valid driving license to drive in America. This is either issued at a state office or a foreign country. A foreign license is applicable in the U.S. but for some countries.
However, this doesn't mean there is no form of limitations. For example, being a Kenyan in the U.S., you need to have your Kenyan license and the International Drivers Permit.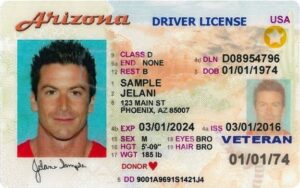 How long should one use the Kenyan Driving License before applying for the American one? 
For the first 12 months since your date of entry, you can use your Kenyan Driving License. After that, you will have to apply for a U.S. Driving License at your resident state.
Note that you can only drive the vehicle categories listed on your Kenyan DL. So, for example, if your license allows you to drive small cars, you can only manage these and not any lorries or buses.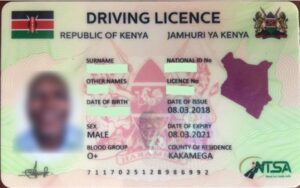 Conclusion 
Being a Kenyan foreigner in the U.S., it's up to you to decide how long you will stay and if you will drive or not. On a lighter note, no matter how comfortable and fuel-efficient your car is here in Kenya, you cannot fly out with it. You will have to get used to driving on the right hand, not the usual Kenyan left.
Should you choose to drive, note that the U.S. State's laws and regulations are stringent. Any minor offense can cost you a lot. In case of any confusion, it's best to get advice from the state office or a registered attorney within your area.
The American State website warns you of license scams from those purporting to help foreigners get their licenses verified. Beware not to fall for this scam; that's why we advise you to go to the State office.
Thanks for reading our article. Got comments or opinions about our journalism? Please send us a WhatsApp message on
+254 733 290 656