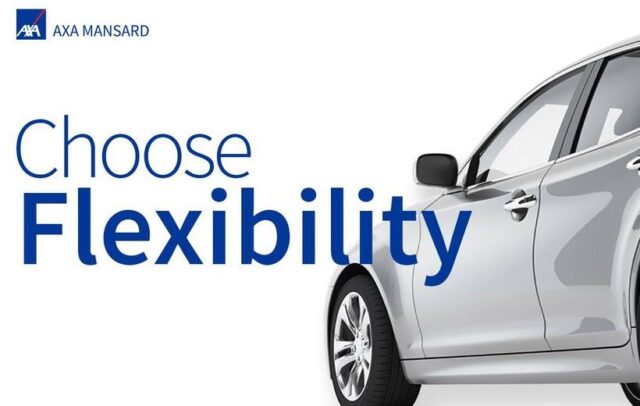 Nigeria is one of the most highly populated countries in Africa. This also means that there are many insurance companies involved in catering for the high and always growing population of people in different sectors. Be it health, education, life or even motor insurance. In this article, we will cover the best insurance companies in Nigeria 2023.
1. AIICO Insurance
Since 1970, AIICO INSURANCE has been at the forefront in helping Nigerians with life insurance. They are so to say, the best because if the experience they've garnered through the years. They offer both individual and corporate covers for companies and corporations. These corporate plans include those in the agricultural and manufacturing industries. Employers can also use this insurance company to cover for their employees.
Aside from these employee covers, they also offer group life plans that apply to employees in corporations. While the former focuses on the business insurance plans, AIICO also offers annuity, auto insurance and covid-19 plans which is the latest kind of insurance brought about by the pandemic. For more information, visit aiicoplc.com
2. Leadway Assurance Company
The leadway assurance comes second in our list of the largest insurance companies in Nigeria. They offer a variety of covers that's range from personal to business or corporations. For personal insurance, they focus on General insurance which includes personal accidents, householder and even travel insurance.
They also offer life and health insurance, savings and investments and annuities and pensions for when retirements kick in early. With this kind of insurance covers, one is assured that they've covered all the bases in case their finances take a dip or they're face with emergencies. For more information, visit leadway.com
READ: A full List of Leading Insurance Companies in Uganda 2023
3. Axa Mansard Insurance

Axa Mansard insurance is affiliated with the AXA group. They focus on insurance and asset management with 107 million clients over 64 countries both in Africa and beyond. With a B+ rating and a wide range of services and diverse clientele in the Middle east, South America, one is guaranteed of top-notch services.
AXA offers insurance for travel, life health, motor and even investment. These services are available for both individuals and corporations especially when it comes to health and investments.
For more information visit axamansard.com
4. Goldlink Insurance
Goldlink insurance is a public limited company located in Lagos, Nigeria. Their work in the industry focuses on providing insurance for property and casualties. They also work to provide accident, health and automobile insurances. These covers are available for individuals as well as corporation with employees.
Since 1992, they've been working in Nigeria to provide innovative solutions to their clients and have satisfied shareholders across their workforce and teams. For more information, visit goldlinkinsuranceplc.com
Thanks for reading our article. Got comments or opinions about our journalism? Please send us a WhatsApp message on
+254 733 290 656