Buzeki has been a big name in town; his real name is Bundotich Zedekiah Kiprop. He came to limelight when he contested in Uasin Gishu gubernatorial elections and lost narrowly to Mantago Jackson back in Kenya's 2017 general elections.
Buzeki is an entrepreneur who owns many ventures and has interest in political affairs. He was the most threatening gubernatorial aspirant to Mantago. His campaigns looked so organized with branded machineries and choppers.
Bundotich Zedekiah Kiprop (Buzeki) Age, Place and Year of Birth
He is  45 years of age as of July 2022. He was born in Molo town where her mother used to live.
Does Buzeki Own a family, wife and Children?
For security reasons, Buzeki has tried so hard to keep his personal information such as wife, children and family matters a big secret. This article will be updated for further information about Buzeki's family and any other relevant information.
Buzeki Education Background and Career Journey
Zedekiah Bundotich went to Molo Academy. He passed with flying colors and joined Mang'u High School. He later went abroad and studied Sales and Marketing.
He has a degree from the American University and a diploma from Cambridge University, and other certifications in areas such as:
Leadership
Business
Road safety
Buzeki has ever worked with the Kenyan Government as the chairperson of the Kenya Transport Association Executive Committee between 2008 and 2010.
How  Bundotich – Buzeki started Accumulating wealth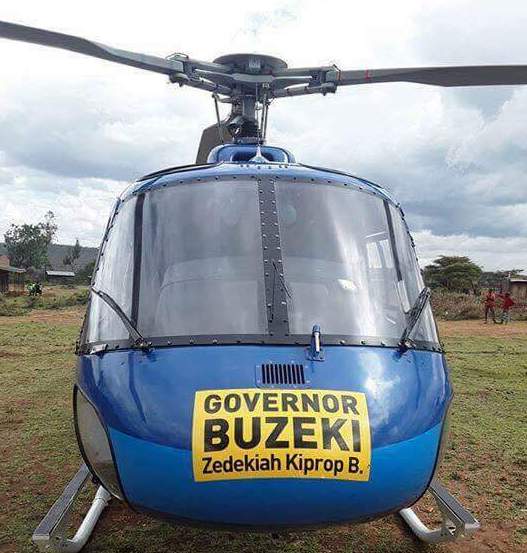 Buzeki's journey to gather wealth and be where he is currently is a good example that youths should emulate. It teaches them on being extra passionate on what they love and to be patient.
Buzeki stands out to be an entrepreneur who is so keen and doesn't let go any business opportunity without turning it into a profitable business venture.
Read: Top 10 Richest Youth Millionaires in Kenya 2022
He started as a milk hawker in the coastal region in early 1980's. In 1988, Buzeki became a milk sales regional manager for the dairy sector at Kilifi. He saw a significant increase in sales while in the company (Kilifi Plantation).
Buzeki was the first entrepreneur to introduce Tuzo milk at the coast region. He therefore was the pioneer wholesaler of the brand in the region, which increased his turnover for further investment.
Having spotted a market gap, he later ventured in to a transport business in 2004. He registered his company Buzeki Enterprises LTD in Nairobi City, Kenya. The company transports consignment to any global address.
Buzeki has heavily invested in the company in terms of capital inflow. He has acquired assets such as Buzeki branded trucks, low loaders, flat beds, tippers, petroleum tankers, cargo drop sides and choppers for shipping to overseas.
He is been known and has a reputable name with big brands which finds him so resourceful. Such corporations that he serves includes UN-WFP, East Africa Port Land Cement, and also Bamburi Cement Limited.
Buzeki also has the logistics division in his company which provides storage equipment in Mombasa and Eldoret town.
It doesn't end there, back in 2008, Buzeki gave birth to a news baby- the Buzeki Dairy Limited. This company's activity is to process, pack and distribute dairy produce. The Buzeki dairy limited pioneered at Kilifi and had a milk production capacity of approximately 28,000 liters of milk per day.
Have you ever wondered who owns Molo Milk Company? Well, in 2010, Buzeki expanded his company further by opening another branch in Molo and rebranded it to Molo Milk. This company had a productive capability of 250,000 liters per day.
He acquired another plant in 2012 in Limuru and branded it Limuru fresh. Buzeki dairy company was absorbed by Brookside dairies in 2013 in a deal worth millions of dollars (15 million dollars).
Buzeki Net worth- House, Assets and Source of Wealth
Buzeki appeared in Forbes Magazine as being among the top ten richest Kenyans. He made his first billion at the age of 30. The basic sources of his wealth are from Buzeki Group of companies where he is currently the Chief Executive officer. The company is worth billions of shillings.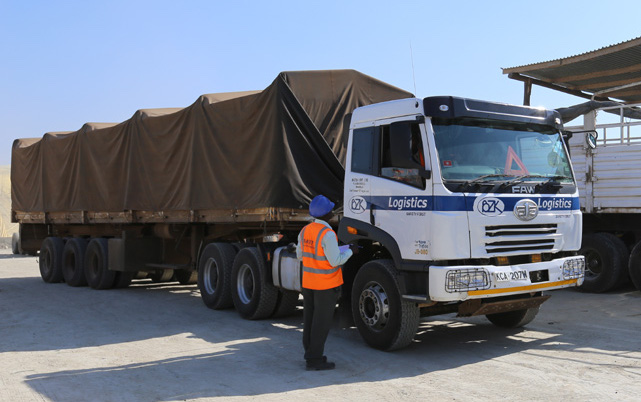 Mr Bundotich has multiple homes countrywide. He also saw an opportunity in housing and therefore also invested in real estate. He lives in one of his homes in Ainbkoi area where he does what he likes most – farming.
In 2017, unverified sources alleged Mr. Bundotich Zedekiah Kiprop for defrauding money from the Kenyan Deputy President Dr. William Samoei Ruto in the name of 'reputing' DP's name to the public for popularity. The sources further stated that Buzeki used that money to boost capital and assets in is company.
He was brought up by a single mother who always encouraged and supported him to achieve his goals. Buzeki has a good heart of supporting people around him.
Read: Top Companies in Kenya to Consider Working for in 2022
He therefore awards bursaries to not only Uasin Gishu residents but also other financially challenged children countrywide to facilitate their education
Kiprop Bundotich Contacts aka Buzeki Contacts
If you want a partnership or mentorship with the famous Buzeki, here are his contacts
Email Address: P.O. Box 85532 – 80100, Kenya, Mombasa.
Work Phone Number: +254 41 2319475
Fax Number: +254 41 2317737
Buzeki Email: [email protected]/[email protected]
Thanks for reading our article. Got comments or opinions about our journalism? Please send us a WhatsApp message on
+254 733 290 656