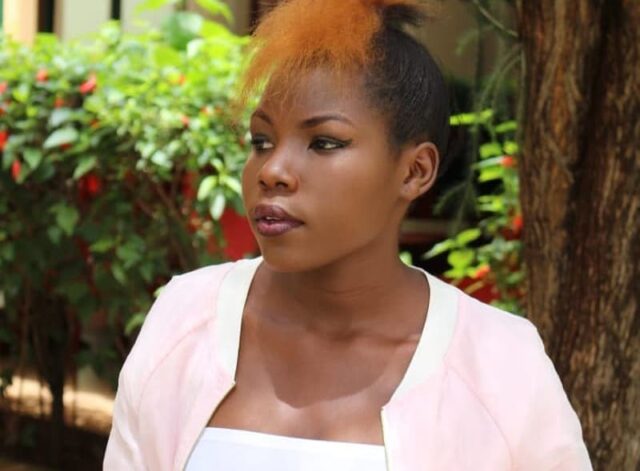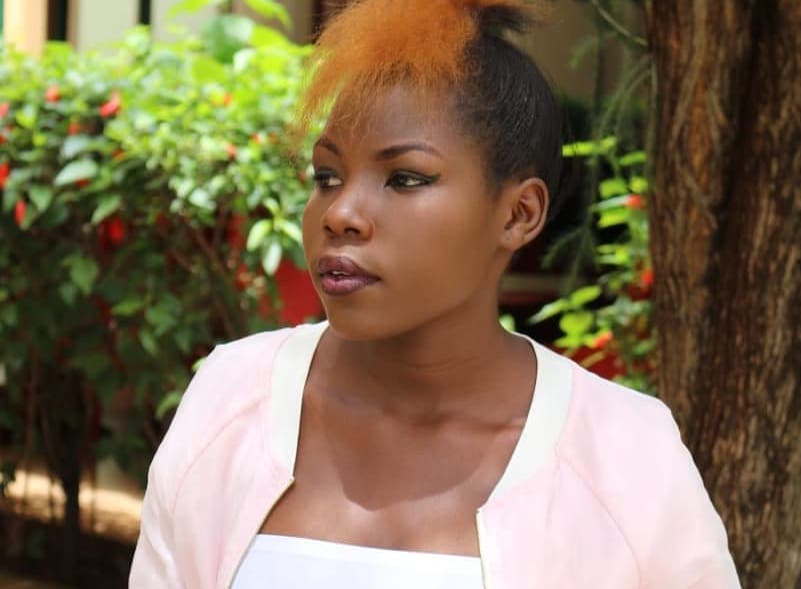 Cartoon Comedian Biography
Part of the benefits that have come along with the Covid-19 Pandemic is that life has moved online and opened up opportunities for people regardless of starting points to showcase and promote their talents, skill and businesses. Comedy has particularly been of great help and support amidst the unprecedented and tough conditions we have been forced to live with.
Kenyan comedians have taken up social media platforms and made a name for themselves. Cartoon comedian actress is one such artist who used her humor and the internet to rise to stardom. You have heard of the "inaniaffect, inanisuffocate" content online that has inspired several musicians in the county to make music along those lines. This article looks at the biography of the lady behind the phrase that opened up doors for her.
Cartoon Comedian Age and Place of Birth
Cartoon comedian's actual name is Akinyi Vanessa and is aged twenty as at 2020. She was born in Pumwani and brought up in Nairobi's Kayole where she a credits her craft to. She is vocal about her love for her parents who have always been supportive of her and her work.
Cartoon Comedian  Education Background
Vanessa attended Donholm Primary School for her formative stages of education. Her classmates from then have said if her that she was always funny and greatly entertaining.
Cartoon Comedian Career Journey
The year 2020 brought good tidings to Cartoon comedian who was able to make her name known among Kenyans. Her stage name is derived from people's references of her as a cartoon since she is incredibly hilarious and does not shy away from funny skits. She is a stand up comedian, actress and does film-making.
Read: Mulamwah Biography – Age, Education Real Name, Wife and Net Worth
Her rise to the limelight was after she shot a video of her having an episode with her boyfriend who allegedly speaks too much English and yet she is a girl from the ghetto used to speaking Sheng'. In the video which has over forty thousand views online, she says to him that his English "inaniaffect.. Inanisuffocate". The video got many Kenyans cracked up and shared it widely. She has since then released more videos drawing most of her inspiration from life as a ghetto girl and the daily occurrences in the local towns.
She has landed herself a platform in Churchill Show where she did a great job having the audience in hearty laughter. She uses YouTube as her major platform to share her work and has already locked down thousands of followers who go to her page for a good laugh. Vanessa is one of the upcoming online content creators and time is yet to tell tee heights she is to achieve in her journey.
Cartoon Comedian Personal Life, boyfriend/Husband
Cartoon comedian actress is a last born and only girl in a family of four children. She has not said much about her brothers in her videos and is yet to reveal more information about them. As a young girl, she often dreamed of being a lawyer, something she makes fun of in her videos as her career path is now chartered towards a completely different field.
She is passionate about comedy and is making more improvements and working on her film-making which she hopes will be able to pay her bills as she grows. Her comedy style is charged towards making fun of life in Kayole, making people understand how life is in those areas. She is able to connect and relate with her audience making her someone people definitely want to watch and listen to over and over.
Cartoon Comedian Net worth and Assets
The comedian's net worth and assets are yet to be established. She currently makes her income primarily from the content she posts online having gained sizeable traffic for the same.
Cartoon Comedian Contacts and Instagram

View this post on Instagram