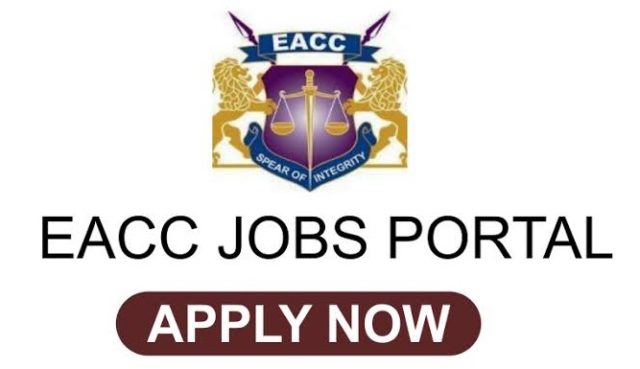 EACC is among the handsomely paying parastatals in Kenya. You can view a full list of highest paying Kenyan parastatals and their salary scales in my previous article using this link.
The EACC pays salaries to its employees according to the individual job groups mostly basing on the job description which breaks down to academic qualification and years of experience.
As a fresher who is the lowest earner in this case and in the front office, you will pocket around Kshs 60,000 to Kshs. 81,000. EACC pays highest salaries to top ranked officers who are in the capacity of directorship.
READ: Top Companies in Kenya to work with in 2021/2022
These workers earn up to Ksh. 1.48 Million. These figures may vary according to the economic fluctuations and hence they are approximations with very minimal deviations.
A fresher who finds his /her way in to the EACC office to be an officer with no experience pockets between Kshs. 120, 000 and Ksh. 180, 000.
Workers with experience good enough of around 3½ to 5 years earn more than Kshs. 190,000 while departmental managers earn up to Ksh. 350,000
In Kenya, Parastatals are categorized as class A, class B, C and so forth. EACC is among the few parastatals in Kenya which has secured a place in class A. Members of class A give humongous and highest salaries to their employees.
If you pursued a degree course in Forensic Science, Statistics, Public Administration, Human Resource Management, Forensic Auditing and Bachelor of Laws (LLB), try your luck by submitting your credentials on the EACC profile, you stand higher chances of landing on to the job.
Recruitment at EACC is a continuous process whereby applicants submit their details on the portal and wait to be selected. To submit your credentials to the EACC job portal, follow this link sign up, create your profile and apply for the latest job listings of your choice.
Thanks for reading our article. Got comments or opinions about our journalism? Please send us a WhatsApp message on
+254 733 290 656