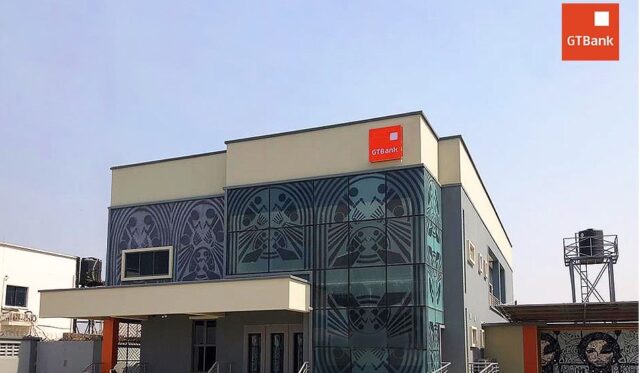 There are numerous banks in Nigeria that have come up to meet the increasing need of money transfers especially with the rise in international transfers. This has been made possible especially with use of Swift Code. Many people judge banks according to the functionality and how efficient they are in terms of speed. This is where most banks fall short. However, there are a couple of banks that have managed to innovate with the changing times and technologies to increase accuracy and efficiency. One such bank has been GT bank which has employed the use of swift code.
Guaranty Trust bank popularly known as GT Bank is a banking group those headquarters are in Lagos Nigeria. In addition to that, it is listed on the London and Nigeria Stock Exchange. The bank has been in existence for the last 25 years and has been operation in over 200 branches in United Kingdom, Kenya, Uganda, Rwanda, Sierra Leone, Gambia, Nigeria, Cote d'ivore and Tanzania. This long-standing time that the bank has had has given it enough time to not only figure out the market, but to also grow with the changing economy.
The history of the GT bank is quite fascinating as it was the first Sub-Saharan and first Nigerian company to be listed on the stock exchange. GT Bank was responsible for introducing the concept of online and SMS banking to the industry in Nigeria.
The bank grew so much so that back in 2011 it was the biggest bank in Nigeria. In Nigeria alone, the bank has 231 branches to cater for their many clients.
The SWIFT code
The SWIFT Code is an agreed upon Bank Identified Code that is used to specify a bank or a branch. These codes are extremely important when wiring funds internationally or just between local banks. They typically consist of 8 or 11 characters.
Read: Pinterest Verification; How to Easily Get Verified on Pinterest 2021
Different codes are used to specify different branches. To be specific, 11-digit codes specify branches while 8-digit codes that end with a triple X (XXX) usually denote or represent a head or primary office.
SWIFT Codes are primarily availed for informational or educational purposes. The first four letters in the idea represent the bank. This is usually an abbreviation of the bank name. The next two letters represent the country the bank is in, in this case NG for Nigeria.
The next two characters are usually letters or numbers denoting the location of the bank while the last three digits specify the branch. For more information about the swift code, visit the GT bank Nigeria site on www.gtbank.com The GTBank Nigeria SWIFT code is GTBINGLAXXX, where XXX is the branch code.
Thanks for reading our article. Got comments or opinions about our journalism? Please send us a WhatsApp message on
+254 733 290 656