Doreen Majala is a lawyer and a household name in the media industry in Kenya. She graced Kenyan television Prime Time Swahili News for five years until she exited the media to focus on her legal career and personal projects.
Since her exit from the media December 2019 at Nation Media Group, where she worked as a Swahili news anchor and host, she has been engaging in humanitarian activities under her foundation Doreen Majala Foundation which she chairs.
The foundation is a Kenyan-based non-profit organization that promotes a culture of literacy through its program, Reading Room, by building of reading rooms in primary schools in economically deprived areas among them Arid and Semi-Arid (ASAL) counties across Kenya.
The foundation also runs a girl child education program Beyond Pink which support inclusion of girls in school through mentorship, provision of sanitary towels and community civic education. This is in line with Government of Kenya Vision 2030 towards achieving inclusivity in provision of quality basic education.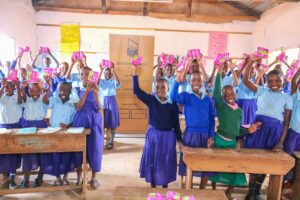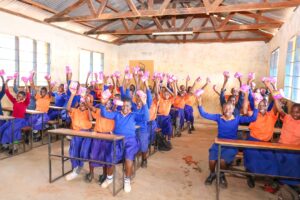 Away from her  foundation, Doreen also supports community works and youth programs. According to the feature article that was published by Nation Media's Nairobi News, Doreen was recognized to be among the personalities who changed humanity in the year 2020 amid Covid-19 pandemic. Through her foundation, she partnered with community tailors in Mathare to make masks that she distributed for free to school-going children in various places within the country.
"Championing for community development is an individual responsibility. Let us be youth who support change through participation." Majala says.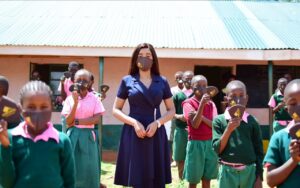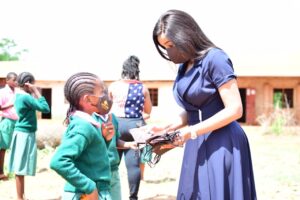 Doreen's presence in humanitarian works and her online campaign through her Twitter page continues to raise awareness on causes close to her heart.