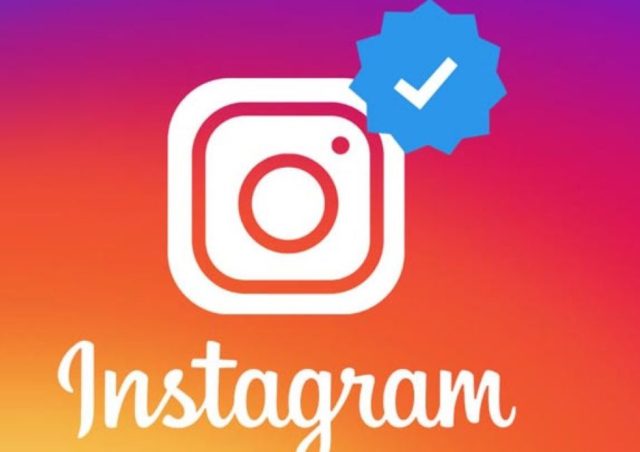 Instagram verification made simple. Instagram is a revolutionary product by Facebook and has grown to be one of the most used applications online. It has evolved from merely being a platform to share pictures and drop likes to now being a giant business tool that has claimed to be effective when strategically used and in the recent past few years, writers have penned down how to successfully market a business online.
With a user base of about 26 million, Instagram is a spectacular marketplace. Its global reach and trans boarder reach offer an unmatched and so to say, free market.
It has gained popularity across the world with all ages and genders taking up space online, making their presence felt, offering entertainment, worldwide communication and a community that seems to grow every day.
Just like society, Instagram has ranks and levels. The apex of the pyramid on Instagram has been accepted as the blue badge of verification. This we see on various celebrity profiles, established companies and organizations. The verification badge is a symbol of credibility that allows netizens to be aware and on the look out for imposter pages, parody accounts and fan pages for the celebrities.
It is a distinguishing mark that cannot be fabricated. To note, the verification badge is only observed after one's profile name and not on any other section of the page such as on the display photograph or on one's bio.
 READ:  How to Easily Get Your Facebook Page Verified in 2020/2021
On Instagram, the number of followers one has does not really count. (see it?) In this article, we will be looking at the two means one can use in acquiring verification from Instagram and therefore have the 'crown' that is a mark of credibility.
1. Request for Instagram Verification
On your Instagram page, go to the settings tab and scroll on to the request form option.
Fill out the form and to note here is that you will be required to avail an official government issued identification document such as an Identification Card, Passport, Driver's License or Utility bills.
Visit the Help Center section to find out what other requirements may be required of you, the Community Guidelines and Policies that must be adhered to such as the sharing of respectful content.
Await response which might take up to three months for a confirmation or a denial of verification. On denial, you can submit a subsequent application after 30 days.
2. Get It Done for You
You can opt for a relatively riskier route which is the hiring of publicists to get your account verified. These agencies / companies claim a direct and faster reach to the source and therefore seem to be a more certain approach. They however charge and levy fees on their services and the chances of actually finding a credible agency are slim.
Should you settle on this option, you will have to spend a considerable amount time in researching about these publicists and look for past reviews on their services before taking the leap.
These are the two ways by which one can get verified on Instagram. They are heavily reliant on the credibility of one's account and to boost this, one should consider linking their Instagram account to other verified social media accounts such as on Twitter and Facebook and even to a website if one is in existence.
Thanks for reading our article. Got comments or opinions about our journalism? Please send us a WhatsApp message on
+254 733 290 656