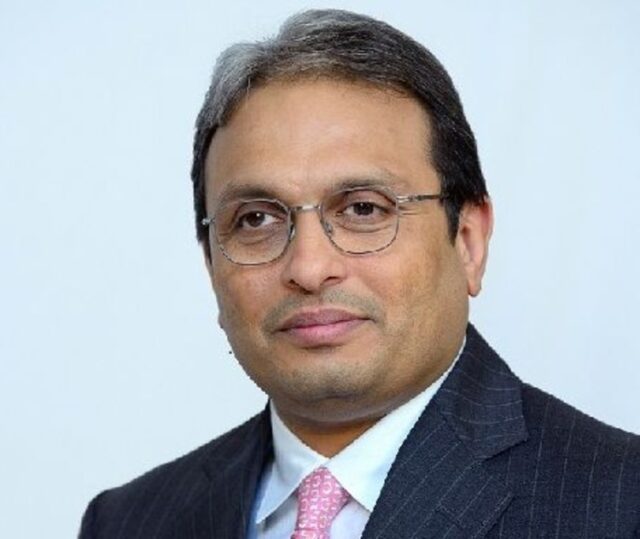 A name well known in the Diamond Industry globally, Russel Arunbhai Mehta is a character worth the observance. In this article, we look into the life of Mr. Mehta and highlight his key steps and stages over time in his life. Below is Russel Mehta's biography.
Russel Mehta Age and Place of Birth
Russel Mehta is Indian by birth and was born in the year 1960. He grew up as well in India with his family – parents Mr. and Mrs. Arun Mehta and his brother Ragin Mehta. This year he turns 60. He spent his formative years and later years in India as well aside from traveling around the globe in business.
Russel Mehta Education Background
Russel schooled in India and enrolled in the University of Mumbai for his undergraduate degree in Commerce. He also holds a diploma in Diamonds. He clearly invested much of his time on himself acquiring the best possible knowledge to leverage him towards being the successful entrepreneur he is today. As we will see, all this was very crucial in the unveiling of his life story over the years.
Russel Mehta Career Journey
Russel was born into an Indian family that was already doing business in various fields such as diamonds, media, finance and real estate. It was initially run and managed by his father, Mr. Arun Mehta.
He then took over and changed their business name from B. Arunkumar to Rosy Blue. Russel Mehta then served as the MD – Managing Director while his father was chairman. His brother also works in the family business serving on the board.
READ: Disha Patani Biography, Age, Career, Education, Boyfriend, Net Worth
Rosy Blue is a well-known organization that attributes its success and fame to endeavors in the diamond industry. They produce legitimate diamond products varying from jewelry, watches and rings. Russel Mehta has gained accolades and considered one of the top diamontaires in the game.
Following the success of Rosy Blue, the team founded a separate arm to exclusively deal with a retail jewelry brand. This new arm was named Orra and produces high end jewelry using diamonds. The kind that billionaires adorn in and save up as solid assets.
Russel Mehta Romantic Life, Family and Wife
Russel Mehta married his wife, Mona Mehta and together have been blessed with three kids. Their marriage has been kept away from the public eye and been free from the drama that usually follows top rich entrepreneurs.
Russel Mehta Net worth and Assets
Russel's net worth had not yet been conclusively determined by the time of this article's publication. It is clear though that he is one of the wealthiest individuals around given the returns that a business in diamonds offers. His assets have also been kept undisclosed including the cars, houses, value of his business and investments he owns.
Thanks for reading our article. Got comments or opinions about our journalism? Please send us a WhatsApp message on
+254 733 290 656