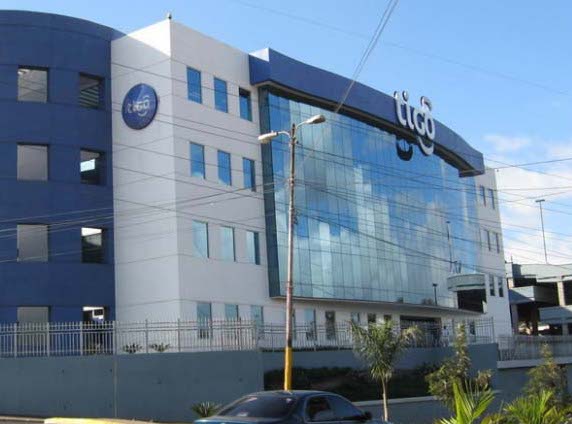 Tigo Pesa is the current Business enterprise rapidly growing as the latest mode of transactions amongst the mobile users. It is joining other mobile money users such as M-Pesa, Airtel Money, Tpesa, Halopesa and Easy-peasy in Tanzania.
The latest money transfer is unanimously accepted by the users as it is seen as one of the most efficient, secure and reliable in terms of time and location. The enterprise is perceived to have a thriving future in mobile user transaction industry.
The enterprise is enjoying universal acceptance because of already existing 70,000 existing merchants that are already in the enterprise. Through the use of Tigo Pesa, a customer can find it easy to make transactions via M-Pesa, Airtel Money, Tpesa, Halopesa and Easy-peasy.
READ: Top hotels in Moshi to Visit with your fmily this Holiday
The service provider allows the transactions with more customers than one can with any other mobile provider. This has made the Business to penetrate into most interior parts of the community that Banks are yet to reach.
As a Tigo Pesa merchant, one will not only accept payments from most customers but also transfer money from your Tigo Pesa wallet to your bank account, pay bills, pay suppliers, and withdraw cash from Tigo Pesa agents when needed.
In order to become a Tigo Pesa merchant, one needs to contact the merchant payment team at 150 or find their form from the google.
Documentations Required for starting Tigo Pesa Business
Business Lincense
A valid Identity Card
Certificate of Registration (TIN)
VRN Certificate (if VAT Registered)
Certificate of Incorporation (If it is a registered company)
To become a Tpesa merchant, kindly fill the online form here
Generally, the incoming of Tigo Pesa is an opportunity for the small entrepreneurs who would want to venture in the transaction Business which can lead to satisfactory profits hence allowing for other future and bigger ventures.
Thanks for reading our article. Got comments or opinions about our journalism? Please send us a WhatsApp message on
+254 733 290 656