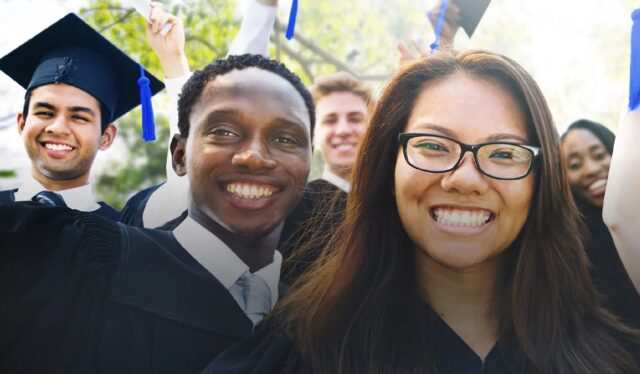 Certification makes one credible, valuable, and empowered to negotiate for more rewards. With the world going online, education has also moved to the virtual space. Online schooling can be traced back to the late 1800s evolving from postal learning, to televised learning, and in 1989, The University of Phoenix became the first institution to launch an online college program for undergraduates and master's level students.
More recently, the Covid-19 pandemic necessitated and catalyzed the digitization of all society sectors including those deemed conservative such as mainstream learning. This article looks into the top 10 marketable online certifications of 2021. 
1. Certification in Digital Marketing
Digital Marketing is a highly marketable field that is richly rewarding especially for e-commerce. Businesses must have an online presence and carry out smart marketing moves to secure their customers. This certification will train learners on advanced web analytics, search engine optimization, social media and content marketing, and strategy among more.
2. Certification in Cybersecurity
Digital footprints continue to increase by the day and concerns over security, privacy and ethics rise hand in hand. Cybersecurity Certification subjects include information management, cyber defense and threats, incident management, and cryptography.
3. Certification in Web Development
Websites have become a core tool for businesses, institutions, entities, corporates, and companies. This, therefore, makes web development certification a strategic component to have in one's capital.
4. Certification in Project Management
Project Management Certification is a timeless asset as the skills learned can be applied in a variety of industries. In this certification, you will learn about management software, planning, management, project team collaborations, and more. 
5. Certified Data Professional
A Certified Data Professional (CDP) is one who has undergone extensive data training covering broad subjects. This certification covers data modeling, structures, analytics, deployment, and data lifecycle management. This makes one proficient in handling data from different domains.
Read: How to Register and Apply for GoTranscript Online Jobs to Make Money
6. Certification in Data Science
Data Science is one of the world's fastest-rising career paths as more data is generated every day. A proficient Data Scientist is skilled in Artificial Intelligence, Big Data, and Machine learning among other skillsets. This certification is channeled towards making data-driven decisions in various industries.
7. Certification in Business Administration
As more people seek independence from employment, several businesses are built every day. For successful business undertaking, entrepreneurs can benefit from taking a certificate in Business Administration. This certification makes one able to run businesses efficiently and profitably.
8. Certification in Business Intelligence
Certification in Business Intelligence is important for the modern-day business that uses technology to make businesses successful. It makes the top 10 list given the large number of SMEs.
9. Certification in Ethical Hacking
Ethical hacking is a necessity in counteracting unethical hackers and curtailing such malpractice. With such a certification, one can be of service to public entities and private entities.
10. Certification in Cloud Computing
Certification in Cloud Computing makes the top 10 list of marketable online certifications. It comprises virtualization, public, and private cloud environment training, cloud security among more. This certification makes one valuable in software companies and firms that use cloud services in their operations. 
Thanks for reading our article. Got comments or opinions about our journalism? Please send us a WhatsApp message on
+254 733 290 656