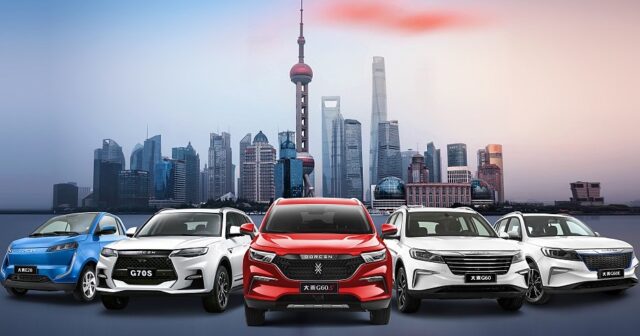 In these current times where getting scammed while buying cars is easy, it is important to know the best car dealers that are reliable. To get high quality cars that are either used or new is a hustle but with car dealership companies who have a wide variety of cars, getting a good car is not as hard anymore. For car prices, we will leave a link to an official store website for further inquiries. Here in this article, we'll explore different car dealers from Japan.
1. SBT Japan
Established in 1903, SBT Japan has been consistently exporting a wide variety of cars worldwide. These cars range from new to used cars. It is one of the leading car exporting or automobile companies based in Yokohama, Japan.
True to its name, Service Beyond Thinking, SBT has consistently worked hard and established branches and offices in different parts of the world including Nairobi. One doesn't even need to physically visit their offices, cars are nowadays an email away as they take care of the more technical processes for you. For more information on the company, visit sbtjapan.com
2. AA Japan
Another company in the business of importing cars is AA Japan. 25 years in the business has garnered them experience enough to stay rooted and they have a consistent supply of customers from Kenya. They have a variety of brands that not only include saloon cars but also buses, trucks and machinery like tractors.
With a constant supply of cars like Honda and Nissan, one is assured of spare parts in case their car needs repairs. Like SBT Japan, they also have a site, aajapan.co.jp and an office in Lenana Nairobi.
READ: A List of the Best Car Donation Charities in the World
3. STC Japan
Soban Trading companies is a member of all Japanese auctions and has been operation since 1997, exporting used Japanese cars from Japan to the rest of the world. STC is available in over 150 countries worldwide and they deal in Japanese saloon cars, trucks and wagons. With affordably pricing and professionalism, it is easy to get a car to suit your needs with STC. For more information, visit stcjapan.net.
4. Kobe Motors
Kobe motor Company is a Japanese car exporting company that specializes in exporting used cars from Japan and Singapore. Founded in 1998 and located in Yokohama, Kobe Motors has constantly worked on maximizing their access to the port that is crucial in exports.
Their proximity has helped them gain high profit margins and they have since expanded their markets. For more information on their cars and deals, visit kobemotor.com
Thanks for reading our article. Got comments or opinions about our journalism? Please send us a WhatsApp message on
+254 733 290 656