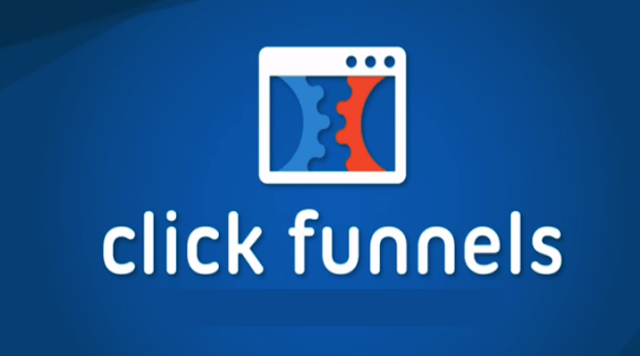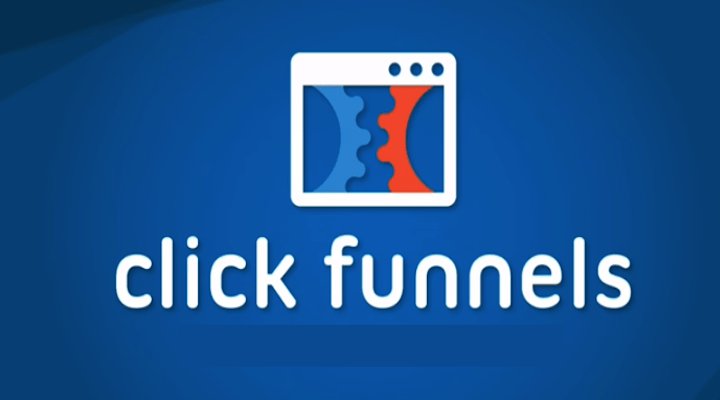 ClickFunnels is an easy-to-use marketing and website builder tool for entrepreneurs. The tool makes sales, marketing as well as lead conversions easier by creating leads and sales funnels. In return, these help you boost traffic, promoting a higher conversion rate.
The platform was designed back in 2014 by Russell Brunson and his team. The owners gain a revenue of $400 million per year and it has more than 120,000 active members until December 2021.
The platform provides an all-in-one marketing solution, which include:
Page builders
Shopping carts
Email autoresponders
Web hosts
Content management systems
Web analytics and many more
How to Create and SignUp to Your ClickFunnels Account
There are a number of ways that can lead you to creating a ClickFunnels account. The common one involves signing up a free 14-day trial. Follow the following steps to successfully create your account today:
Steps to creating a ClickFunnels Account via the 14-day trial prompt:
Visit the www.clickfunnels.com website
At the homepage, tap on the blue button encrypted 'Start 14-Day Free Trial Now'.
Carefully fill in the required fields.
Click on the prompt 'Start Building My First Funnel'.
Fill in your billing details.
Next, agree to their terms of service, their privacy policy and affiliate agreement.
You now have a new ClickFunnels Account. It was that simple!
Steps to creating a ClickFunnels Account via the ShareFunnels Signup page:
If you already received a funnel template from another ClickFunnels user, follow the following steps:
Visit clickfunnels website
At the homepage, tap the blue button encrypted 'Share Funnels Signup Page'.
Fill in the required details such as email address and password, then proceed as above to create your ClickFunnels Account.
Read: ClickBank Login, Affiliate Program, Sign Up and Create Account
How to Login to your ClickFunnels Account
Follow the following steps to login to your Account as an existing user;
Visit the clickfunnels website.
At the right side of the homepage, click on the 'I am already a ClickFunnels User' prompt.
A prompt will appear for you to input your email address and your password.
Once you have filled in your email and password, click the Blue Button named 'Login'.
Thanks for reading our article. Got comments or opinions about our journalism? Please send us a WhatsApp message on
+254 733 290 656