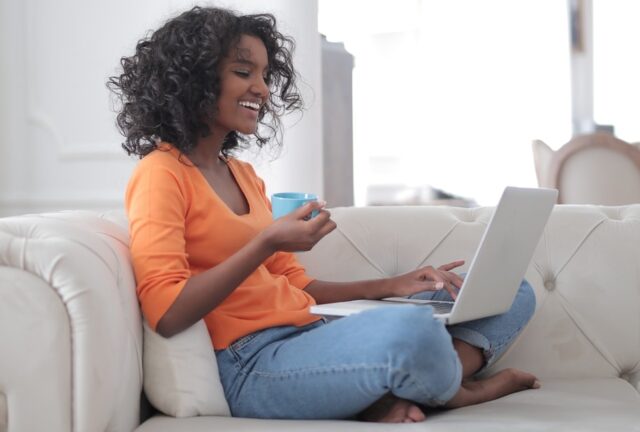 Telegram is a cloud-based mobile and desktop messaging application with a focus on speed and security. Telegram has been in use since its development in March 2013 with the number of downloads skyrocketing to more than 500 million active users in January 2021.
This came after WhatsApp, the then most popular messaging app, reviewed its privacy terms raising user concern on the data that the Facebook app was collecting from its users.
Telegram features include simplicity, privacy, speed, and security. All messages on the application are highly encrypted and can self-destruct when need be.
User experience on the app is particularly highly rated due to fast message delivery, allowance for expressive messaging, no limitation on media and chat sizes, and messages are kept secure from hackers and other online threats.
Chats can also be accessed from multiple devices in sync. Additionally, Telegram groups can impressively hold up to 200,000 members.
Read: Top 15 Best Academic Writing Accounts and Websites 2021
This is useful for meetings ranging in different industries, from formal to informal engagements. The app has cloud data storage provided thus not taking up as device storage space, one of the benefits most enjoyed.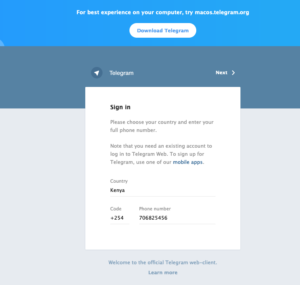 To access and use Telegram on web or on a desktop, one must do the following:
First create an account in one of the mobile apps, either Telegram for Android or Telegram for iPhone and iPad.
The new account is identifiable by the phone number associated with it and verified by SMS.
With the newly created Telegram account, the user can access their accounts desktop apps – on PC/Mac/Linux, macOS or Web-browser by signing in using the phone number used when creating the account.
Telegram web-client, WebK and WebZ web apps allow users to use the service from their browsers to message, hold video calls and share files. Data security and seamless syncing is consistently assured regardless of platform used to log in.
Thanks for reading our article. Got comments or opinions about our journalism? Please send us a WhatsApp message on
+254 733 290 656