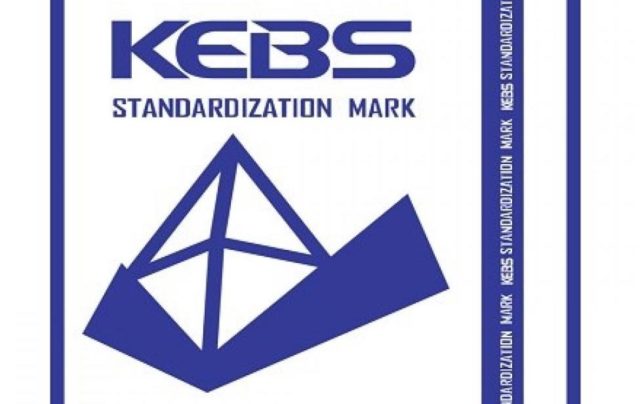 Every manufacturer in Kenya or any other country has to comply with the Kenya Bureau of Standards (KEBS). The process of acquiring the mark/stamp is tiresome and complicated at some point, but in this article, the steps and all the requirements are broken down step by step so that you can acquire the stamp without any hustle.
Step 1: Application process and requirements
Dully filled in standardization mark application form (STA 1), in duplicate
Initial factory assessment form (STA 10 in case you are a new applicant)
Standard levy notification form (SL 1)
A copy of company registration form, CR12 for Ltd Companies, evidences for registration for CBOS, Cooperatives societies, self-help groups etc.
Make Payments of the required product certification fees as appropriate
Product Standards (specification and sector codes of practices)
Please note that no product samples are required at the time of submitting your application.
READ: Best Skin Lightening creams For Maximum Beauty
You can obtain STA1, STA 10, and SL1 forms at the nearest KEBS office or download from KEBS website www.kebs.org
Step 2: Assessment process
After submitting the requirements, KEBS quality assurance officers will pay a visit to your production facility to;
Carry out industrial inspection
Draw samples for analysis
Discuss and agree on scheme of supervision and control
Step 3: Evaluation
At this stage, you have to provide the samples of the product in question to allow the concerned KEBS department to test and verify whether the product meets required standards
If samples comply and inspection officer's report indicate compliance with codes of practice a recommendation is made for issuance of permit to use standardization mark to the Permit Standardization committee (PSC) for standardization Mark.
If PSC confirms that all requirements have been met, a permit is issued.
If samples fail to comply in the first instance and corrective action reviewed for appropriateness retesting of parameter not complied with is done free of charge and if product comply permit to use standardization mark is issued.
If samples fail to comply in the second instance and subsequent tests, testing will be carried at the expense of the manufacturer.
If nonconformities are identified at the point of Inspection, the Manufacturer has the responsibility to undertake corrective action and inform KEBS to confirm the actions taken.
KEBS certification fees
Standardization Mark (S-Mark) Fee Schedule
For a Turnover of Kshs.500,000 per Annum, a fee of Ksh. 20,000 is paid for the firm plus Kshs. 7,500 per product/ brand for a group operating under a central point e.g. NGOs whose quality control activities can be traced to the central body to pay per applicant or group. The Fees for the mark is paid per annum and exclusive of VAT
For all large firms, with Turnover over between Kshs.200, 000 and Kshs. 500,000 per annum, Ksh 20,000 is paid for the firm plus Kshs. 7,500 per product/ brand.
For Medium Enterprises
Ksh 10,000 for three products and Kshs. 5,000 for any extra product for a Turnover over below Kshs.200,000 per annum
Jua kali and small Enterprises pay Ksh. 5,000 for three products and Ksh. 5,000 for any extra product
NOTE:
All the payment for standardization mark application shall be made at the time of application.
For any change request on permit the client shall pay Ksh.1000 upon evaluation and change granted
KEBS Portal and Contacts
For more information about KEBS' fee charges and requirements, contact KEBS by heading over to their official website
Thanks for reading our article. Got comments or opinions about our journalism? Please send us a WhatsApp message on
+254 733 290 656