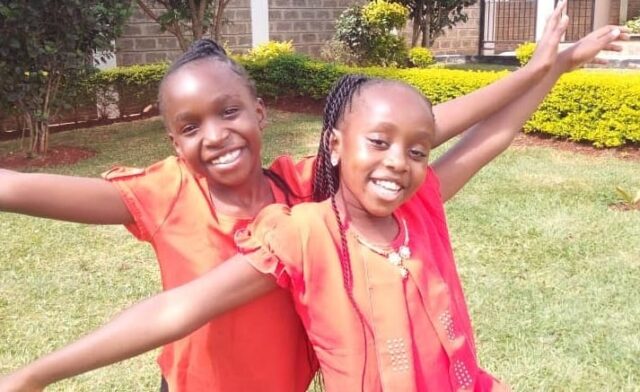 Lila and Fila (born Nyambiya Syekei and Angel Achieng respectively) are the youngest actresses in town. The young actresses made an appearance on screens in March 2021 in the promo of a new drama series Zora that is currently being aired on Citizen TV every weekday from 1930 to 2000hrs.
On their appearance on screens, they were heard doing a rendition of American singer Adele's Hello. Their rendition left many Kenyans thirsting to hear more songs from them, and feeling eager to watch the Zora Drama Series on its premiere to see what the little girls have for the audience.
In the drama series, the little girls lost their mother in an accident (in the second episode) and are currently living with their uncle Kwame. The "Kwame" character is played by Quincy Rapando, who used to play the "Thomas" role in the Maria Drama Series.
Their father "Madiba" was the cause of the accident because he was driving while drunk. He is currently in the deep thoughts and lots of regrets. Madiba role is being played by Blessing Lung'aho.
Lila and Fila and Fila Real Ages and place of Birth
Nyambiya Syekei (Lila) is eight years old while Angel Achieng (Fila) is nine years old as of the year 2021. As seen on the screens, their acting skills are on the top level. This has made them receive positive compliments from their producer as well as other actors in the show.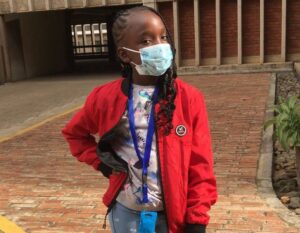 "Your performance was out of this world. Meet our next superstars," Lulu Hassan, a producer in the show commended.
"I'm blown away at work every day by how talented these kids are, wait and see what they do in the next few weeks, they are still in primary school and already twice the actor I am. Sending love and light your way," Blessing Lung'aho, stated.
Lila and Fila Education and Career Background
A part from acting, Nyambiya Syekei (Lila) is a singer, gymnast and a dancer. She used to train at the Red Forth Kids choir and has made a number covers which include; Colours of the Wind and Someone you loved which were well-received by her fans.
"She is a determined little girl and I am certain that with her developing alto, the world will love her music," Philip Tuju, the Redforth founder and one of Kenya's top voice coach stated.
It is NOT the first time the girls (Angel and Nyabiya) have appeared on a national television show in Kenya, one was featured in KTN Kids Show, Club Kiboko.
Angel Achieng is an actress, artisan, singer, gymnast and dancer. Six months ago, she recorded and released a Christian worship song called Holyspirit. On her Instagram page, Atieno has showcased various arts that she has drawn including her father's portrait.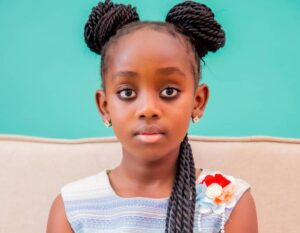 Lila and Fila Family, Parents Place of Birth
The two little girls were born and brought up in Nairobi, Kenya. Further details about their upbringing and parents of Syekei are not yet in the public domain. Achieng is the elder in the family of two siblings; she has a last-borne younger brother who is yet to turn 3 years old.
On Angel's Instagram profile, she has posted various pictures of her mother and her accompanied with sweet captions. This is what she had to say in her previous Instagram post: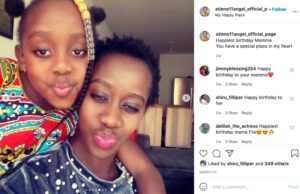 Thanks for reading our article. Got comments or opinions about our journalism? Please send us a WhatsApp message on
+254 733 290 656