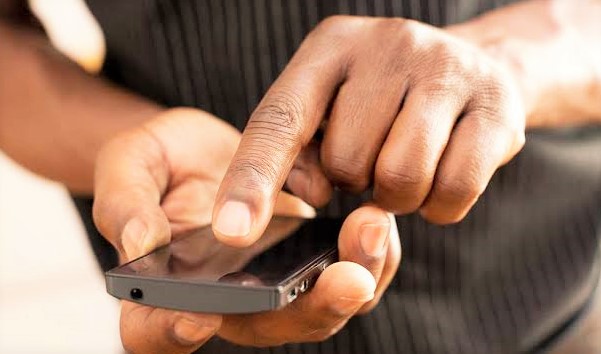 Sending money to the Kenya's neighboring nations such as Uganda, Tanzania and Rwanda have been made easy via M-Pesa, thanks to the courtesy of Safaricom. Whether one is sending money to a supplier in Kampala or paying for a lodge in Mbarara or booking for a bus at Nansana, cash transfers are now a breeze. Safaricom M-Pesa customers in Kenya can send cash directly to MTN Uganda Mobile users in an instant.
When you send money, it is received in the recipient's country currency. Conversion rates are taken care by Safaricom and they are updated every midnight. Of course, you want to check with current exchange rates to ensure that you get the best deal.
When you send cash to anyone, it's prudent to call them up or text them to confirm that they received the funds. You might have wrongly sent money to a different number. In addition, Safaricom will always send you a text confirming the status of the transactions.
ALSO READ: How to Send Money to Middle East Countries Like UAE Via M-Pesa
How to send from M-Pesa to MTN Uganda Subscriber
Dial *840#
Enter your preferred PIN
Select Send Money
Enter destination phone number in the international format e.g. 256xxxxxxxxxx
Enter amount and confirm
In addition, Safaricom has also outlined the is how much charges to send cash to MTN Uganda.
M-Pesa sending charging to MTN Uganda are as follows:
Transaction Bands
Total (Ksh)
Min (Ksh)
Max (Ksh)
Sender charges
100
999
22
1,000
2,499
33
2,500
4,999
55
5,000
9,999
83
10,000
34,999
110
35,000
49,999
198
50,000
70,000
220
In conclusion, Safaricom services has been of high value globally in terms of the mobile cash transaction services. High appreciations to Safaricom as it continues disseminating its services to the nation and beyond. Let us recognize the parastatal as we relentlessly support its amenities.
Thanks for reading our article. Got comments or opinions about our journalism? Please send us a WhatsApp message on
+254 733 290 656