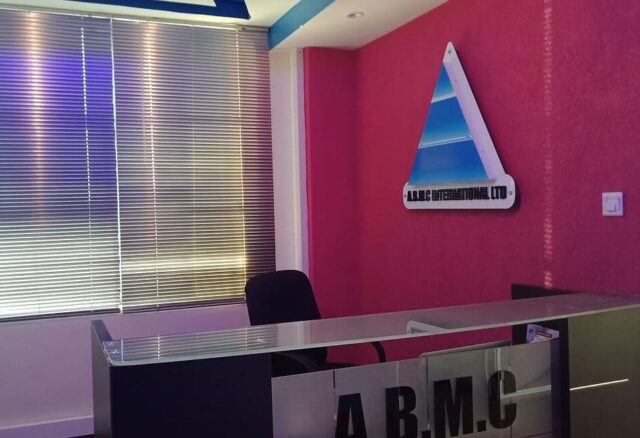 Interior Design is an art and science of aesthetically and healthily enhancing or bettering the interior of a building to suit and support the space-users. Interior Designers aim to make the environment within a building is the most supportive towards attaining the most beneficial utility of the space. Interior and Office Design in Kenya is a reputable profession that is earning the professionals in the field a worthwhile spending of their time. Below are the top ten interior design companies in Kenya.
1. Prime House Interiors Limited
Prime House Interiors Limited is an Interior Design company in Kenya that ranks as one of the best companies to select for you interior needs be in in the office, at home or in the different workplaces people operate from. The company offers a broad selection of themes and works with client customization where they require certain detail attended to. This varies in the environmental concerns, the space needs and requirements of the users. In this light, the company charges differently in line with what work is put in place.
2. UDesign Architects & Interior Designers
UDesign Architects & Interiors Designers is a private company that handles the two fields – Architecture and Interior Design staffing professionally trained architects and designers who often work collaboratively in bringing a building and style idea to life. One can source these services on private contract since the construction industry is project based and takes place once in a while. They are primarily located and operate from Nairobi.
3. Mihaka Office Interiors
Mihaka Office Interiors has been operational for the past eleven years and doews office interiors for all grade offices. The company is based in Nairobi and has worked with several commercial buildings in the different regions of Nairobi such as Westlands, Hurlingham, Ngong' Road and Upperhill. The themes covered are of a broad range and offer office owners as many options as practically possible.
4. Terry Designs
Terry Designs is a privately owned and run in Nairobi from the Green House along Ngong' Road. The company offers choices for their clients in making spaces more appealing and in rebranding exercises that keep the spaces relevant and operational. Terry designs have an official website where one can scan over their service provision, past done works, contact information and client reviews to guide decision making.
READ: Top 10 Best Fashion Design Colleges in Kenya and their Location
5. Elway Group – Interior Designers in Kenya
Elway Group is a top interior design company in Kenya that offers contractual services in interior design and room furnishing. The company comprises a team of highly effective professionals, keen to use digital software and programs to capture as much of the client's preferences and expectations expressed digitally. This refines the work plan set for the project team who then have an easier time delivering the product to the client.
6. Décor Galore
Décor Galore is an Interior Design company situated along Ngong' Road off Oledume Road which offers quality interior design services to their clients. The company handles residential and commercial properties putting varied elements together to yield a desired result. Décor Galore is staffed with highly trained individuals who take time to offer clients the best results for the spaces they use.
7. Irungu Gichuki Interiors
Irungu Gichuki is an interior design company based in Nairobi and offer consultancy and design services on contractual arrangements. The company has a portfolio of designers and highly skilled staff who are committed to ensuring that the clients receive the best value of their money and get impressed enough to share the company's name with friends and family getting them referrals.
8. Planning Interiors Limited
Planning Interiors Limited is among the best interiors design companies in Nairobi that offer professional design services and advice to their clients. They often show up in the project's initial phase and at times when required in an improvement or renovation exercises. Planning Interiors Limited is privately run and has consistently received positive feedback from past clients.
9. DreamHouse
Just as their name states, DreamHouse is a company committed to bringing your dream and imagined house to life. This they do by capturing as many details as possible from the client, walking through every step of the process with the client and involving them where needed. The company is committed to satisfaction of the client needs.
10. Pasesi Interiors
Pasesi Interiors is situated in Westlands, Nairobi and offers interior design services to clients of varied backgrounds and interests such as malls, stalls, residential apartments, and commercial pieces of property. The company runs an official website that opens up a space to share the work accomplished in the past with other clients and further information on the company.
Thanks for reading our article. Got comments or opinions about our journalism? Please send us a WhatsApp message on
+254 733 290 656