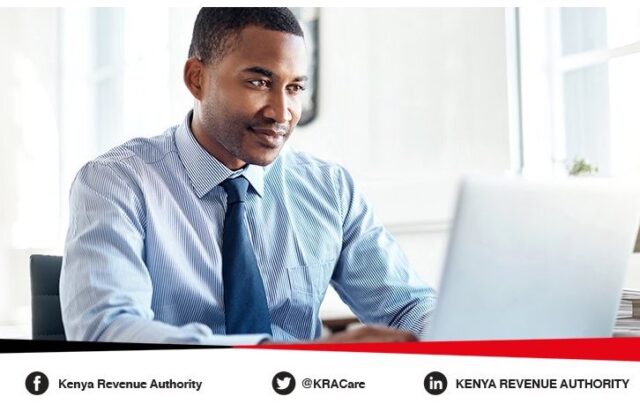 The Kenya Revenue Authority (KRA) is the body in charge of collecting taxes as a key source of government revenue. Filing of returns is a constitutional requirement in Kenya, failure to which is punishable in a court of law. KRA developed the iTax platform for easy filing of returns in compliance with legal provisions. You can now file your returns on your own in simple steps outlined below.
Filing Nil Returns
Provided that one has acquired a KRA Pin, they must file returns even if they do not have any taxable income. For example, students are required to use a KRA Pin to apply for student loans and yet most are not under employment.
Read: KESRA Courses 2021, Admission Requirements, Student Login Portal
This category of adult citizens file nil returns. Additionally, if an individual or a firm does not make any income during the taxable period, they also file nil returns.
Step 1: Log into the iTax website at itax.kra.go.ke and sign in using your KRA Pin and password. Complete the security check by answering the simple arithmetic question asked. In the occasion that one has forgotten their password, click on the forgot password and follow instructions giving you a recovery password via email.
Step 2: Update your professional details and go to the tab at the home page. Click on file returns and from the resulting drop down, select file nil returns.
Step 3: You are then led to another page requiring you to select your tax obligation and click continue.
Step 4: The next page requires you to input the filing period, from and to dates. In Kenya, returns are filled annually from 01/01 to 31/12 of the previous year.
Step 5: Click submit which pops a download button for your filed nil tax return receipt.
iTax Mobile App
Kenyans can install the iTax mobile app to make subsequent nil return filing if they had done it previously. To file nil returns on the mobile app, follow the following steps:
Open the app and use your KRA Pin and iTax password to log in.
Click on file nil returns
Select either resident or non-resident individual
Click submit
For further inquiries, one can reach KRA services and professionals via 0711099999 or 0204999999 or the email address [email protected]. There are self-service options also available on call on either 0711099999 or 0204999999 and dialing 1 for password reset, 2 for pin retrieval and 3 for unlocking your account.
Thanks for reading our article. Got comments or opinions about our journalism? Please send us a WhatsApp message on
+254 733 290 656