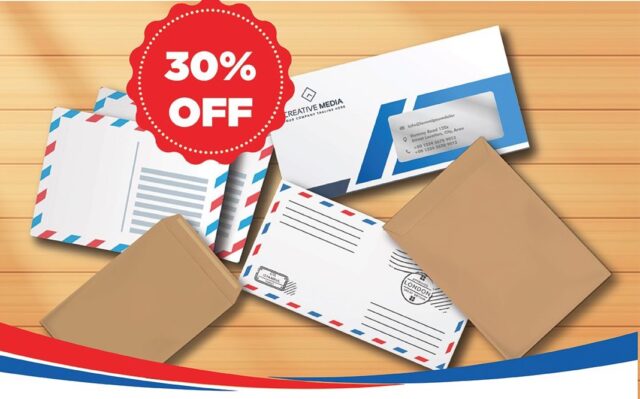 Zone Improvement Plan codes (ZIP codes) are a series of digits that allow for easier and faster parcel, letter, and courier deliveries around the country. Postal codes are important for not only the physical sending and receiving of parcels or letters but also for the digital world. Postal codes are used to gather geographical statistics and are used for purposes such as service registration, mail and parcel delivery, and membership form procession.
Postal Services by Postal Corporation of Kenya
A postal service is a system used to send mail from one place to another. The service has revolutionized over the years from basic letter sending and receipt to include more wholesome and contemporary services to clients. These days, there are fewer deliveries made via post offices thanks to electronic mail and delivery apps. With these changes, post offices have had to adapt to the new environment and offer updated services.
Box Services
Box Services are designed to allow customers to apply for a new box, check their box status especially after long periods of time, and renew expired boxes.
Posta Mobile App – PostIt
This is a door-to-door delivery application named Posta Lastmile that delivers both parcels and personal items.
Passport Collection
In collaboration with the Department of Immigration Services, one can track their passport status online and collect it from Posta when ready.
Read: Best Savings and Credit Cooperative Societies (Saccos) in Kenya 2021
EMS Calculator
This is a service that enables one to determine how much they would pay to send a parcel to a specific country.
Track Parcel
Using the shipment ID, one can track their shipment and determine where one's parcel is at any time.
Locate Office
One can key in a location on the PCK website and get information on the post office serving that area including working hours, directions, and how far it is from one's current location.
Below are the Nairobi postal Codes in 2021:
| | |
| --- | --- |
| AREA | POSTAL CODE |
| Buruburu | 00515 |
| City Square | 00200 |
| Dandora | 00516  |
| Eastleigh | 00610   |
| Embakasi | 00521   |
| Enterprise Road | 00500   |
| Gigiri | 00601  |
| G.P.O Nairobi | 00100    |
| Jamia | 00101   |
| J.K.I.A. Airport | 00501  |
| Kamiti | 00607  |
| Kangemi | 00625 |
| Karen | 00502   |
| Kayole | 00518    |
| Kenyatta N. Hospital | 00202  |
| Kenyatta University | 00609   |
| Langata | 00509  |
| Lavington | 00603  |
| Lower Kabete | 00604    |
| Makongeni | 00510  |
| Mathare Valley | 00611 |
| Mbagathi  | 00503   |
| Mchumbi Rd  | 00504  |
| Mlolongo | 00519  |
| Muthaiga | 00619    |
| Ngara Road | 00600   |
| Ngong Road | 00505  |
| Nyayo Stadium | 00506   |
| Parklands | 00623  |
| Ronald Ngala St. | 00300   |
| Ruai | 00520  |
| Ruaraka | 00618   |
| Sarit Centre | 00606   |
| Tom Mboya St  | 00400  |
| Uhuru Gardens | 00517  |
| Uthiru | 00605    |
| Village Market | 00621  |
| Viwandani | 00507  |
| Westlands | 00800   |
| Yaya Towers | 00508  |
| State Law. | 00102  |
Thanks for reading our article. Got comments or opinions about our journalism? Please send us a WhatsApp message on
+254 733 290 656