Mbosso Biography
Joseph Kulungi famously known as Mbosso is a Tanzanian love song singer and songwriter. Some of his hit songs include 'tamu',' hodari' and 'Nadekezwa'.
Mbosso Birth Name, Place of Birth, Age
Mbosso's real name is Joseph Kulungi. He was born and brought up in Kibiti, Tanzania.
Mbosso Background
Mbosso has never shied off talking about his very humble upbringing. In recent interview, he stated that being a firstborn in his family, he had to take care of him right when he was still young. He recalls working at a fast- food restaurant so as to be able to provide for his family. He was raised in Kibiti in Tanzania. He later moved to Dar es Salaam shortly after graduating from high school.
Mbosso Education Background
Mbosso attended primary and secondary schools in Tanzania. He never got to further his education past high school level.
Mbosso Family
He is a first-born child in his family. When he completed his primary school education, right when he was about to join form one, his father got fired from his job. His mother was a small-scale businesswoman and her income was too little to support the family. This provoked Mbosso to start selling chips so as to fend for the family
Mbosso Music
Mbosso's passion for music always existed way before he became famous. He always listened to big musicians and sang their music, imagining he was a big musician performing before a large audience. Right after he completed high school, he urged his parents to let him move to Dar es Salaam so as he could pursue music.
 READ:  Top Ten Best Hotels to Visit in Dar es Salaam
His parents denied him the chance on claims that Dar was a big city filled with filth, especially since he was a village boy with no known family member in Dar. He kept on persuading them and luckily, one day, they gave in. He left with nothing but a pair of shoes gifted to him by his father and a prayer by his mother.
When he arrived at Dar, he struggled for a while before Mbubwa Fela, the owner of Mkubwa na Wanawe Records helped build him. He put him together with three other boys, that is Aslay, Enock Bella and Beca Flavour. That is how a boy band known as 'Wakubwa na wanawe' (later known as Yamoto band) was formed. The band broke up in 2016 on matters involving money.
Mbosso was stranded and he went back home to practice farming. He even started stealing, an activity he since regrets. Rayvanny convinced him to come to Dar es Salaam so as to attend Diamond's brother (Romy Jones)'s wedding. He later got signed by WCB, Diamond Platnumz' label. He has since left the label.
Mbosso in Wasafi Records
Mboso got signed by WCB, which is Diamond Platnumz' label on 29th January, 2018. He recorded an album and was able to release his first single while at Wasafi on 28th January, 2018. The single was known as Acceptors. He has since left the label.
Mbosso Hit Songs
Some of Mbosso's hit songs include 'tamu', 'tamba, 'nadekezwa' and 'nimekuzoea'. He recently featured on Tanasha Donna's song known as 'La vie'.
Mbosso Tanasha Donna's Car
Mbosso has been mentioned in Tanasha Donna Controversies severally. There were rumors stating that Diamond gave Mbosso Tanasha Donna's car after they parted ways. Diamond had gifted his Kenyan baby mama the Prado during a celebratory event that was meant to be a baby shower. Diamond has since denied the claims and even went ahead and made a video, showing his fans the cars that were parked in his compound. Tanasha's car was one of the four.
Mbosso Girlfriend
The singer is a family man; he has beautiful wife whose name is Rukia Lucky and they welcomed bouncing baby boy iQram Khan in late 2019.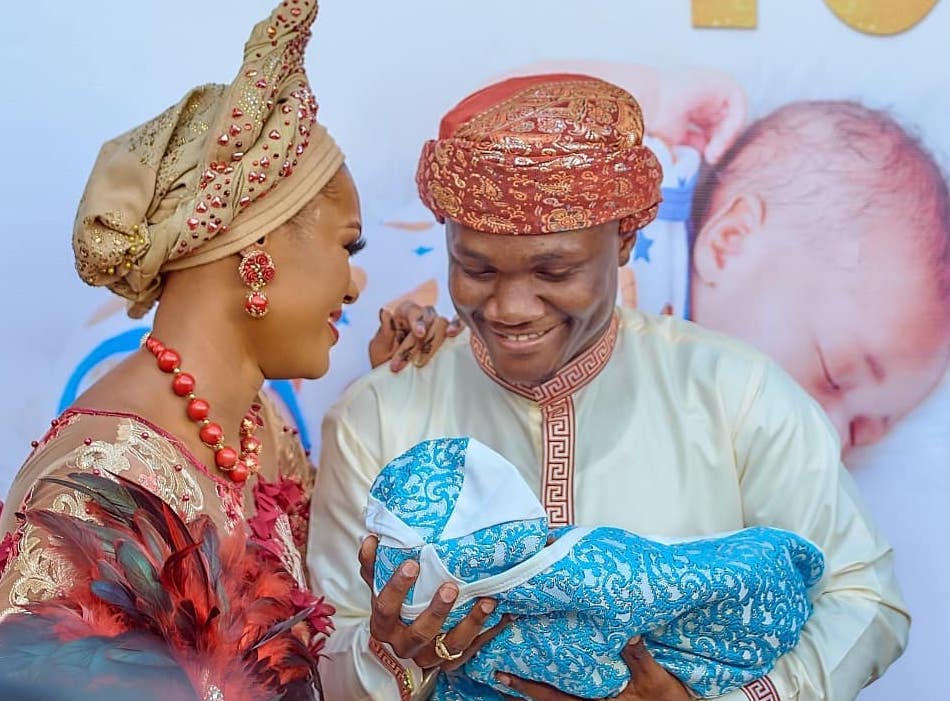 Mbosso Children
The bongo artiste currently has three children from three different baby mamas. Apart from Rukia's, he has one kid from a Kenyan, Mombasa- based lady and another one from Tanzania.
Mbosso Net Worth
Mbosso's net worth is about $800,000. He gets much of his income through shows and brand deals.