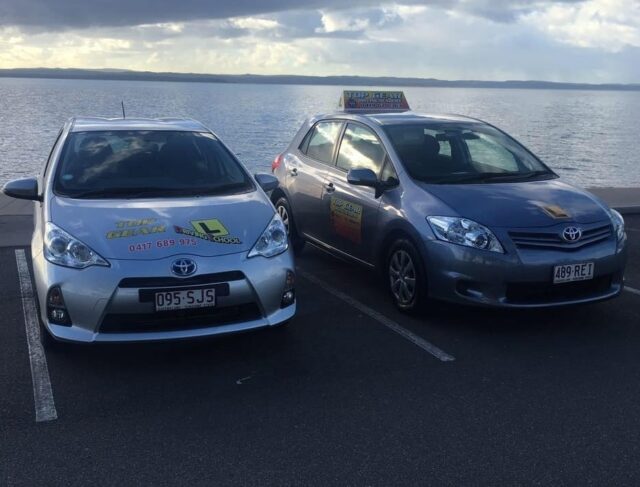 Driving institutions in Kenya have opened up opportunities for several citizens to get into driving jobs, and personal use driving. They are guided by the National Transport and Safety Authority (NTSA) curriculum ensuring that all learners get a uniform training suitable to driving and working on Kenyan roads. The schools give both written and practical exercises to prepare drivers for the roads. Below are the top ten driving schools in the country to be considered when thinking along these lines.
1. Rocky Driving School
Rocky driving School is a remarkable driving institution in Kenya and one of the oldest with the most extensive experience. The school is NTSA accredited offering a variety of packages depending on the learner's needs all priced differently.  Moreover, there are numerous branches spread out across the country. To contact Rocky Driving School, contact 0702552222.
2. AA Kenya
AA Kenya –Automobile Association Kenya, has over thirty branches countrywide. It is part of an international body training and offering driving related services across the world to learners. The institution offers a variety of categories including those for persons living with disability. To contact AA Kenya for inquiries, contact 0709933000.
3. Pettans Driving School
Pettans is among the best driving training institutions in Kenya with a rich and expert trainer base that ensures that all learners get the best training. The categories offered are NTSA accredited ensuring that learners graduate to be roadworthy users. The institution has several branches across the country and can be contacted on 0729402686
4. Top Gear Driving School
As the name suggests, the institution is among the best driving institutions in the country offering trainings on driving, servicing and refresher courses. There are numerous branches across the country and can be contacted on 0722784235.
Read: Top 10 Best Driving Schools in Nairobi, their Contacts and Charges 2021
4. Seniors Driving School
Seniors Driving School offers NTSA accredited training for road users ranging from motorcycle riders, public service vehicles, trucks among more. The institution has its headquarters based in Nairobi with more branches across the country. To contact Seniors Driving School, dial 0729461713.
6. Sony Driving School
Sony driving school is committed to producing competent road users. The categories of training and instruction offered at Sony Driving School are NTSA approved in terms of curriculum base. The institution prides in offering accessible and affordable services to their customers. To contact Sony Driving, dial 0203342036.
7. Heltz Driving School
Heltz is a top driving institution in the country that offers some of the most affordable services in the field. It has further won recognition for its input in training competent drivers and road users. To contact Heltz Driving institution, dial 0722614473.
8. Glory Driving School
Glory Driving School is based in Nairobi offering trainings in driving and road use. The institution offers certified courses that will produce proper road users who consequently avoid road carnages. To contact Glory Driving School, dial 0702215830.
9. Wings Driving School
Wings Driving School is one of the best driving schools in the country that offers driving lessons and instruction that is completed on attaining a driving license qualification allowing the learner to use Kenyan roads as a driver. To contact the institution, call 0722309415.
10. Iqra Driving School
Iqra Driving School offers comprehensive and affordable driving courses that will prepare learners for competent road use. The institution based in Kilimani can be contacted on 0721215261.
Thanks for reading our article. Got comments or opinions about our journalism? Please send us a WhatsApp message on
+254 733 290 656