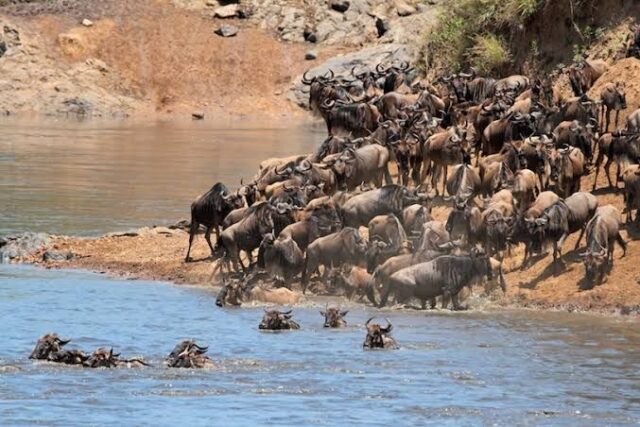 Kenya's tourism sector was one of the country's largest revenue-generators before the Coronavirus Pandemic ravaged the sector.  This article looks into the top 10 tourist attractions in Kenya as the sector makes a comeback.
1. Masai Mara National Reserve
The Mara Triangle is one of Kenya's top 10 tourist attractions popular for its immaculate encounters with wildlife in their natural habitats. The annual Great Migration attracts several local and international tourists between the months of July and October. Wildebeest, Thompson gazelles, and zebras migrate to and from Serengeti via the Mara River in a phenomenal view. 
2. Amboseli National Park
Crowned by the majestic Mount Kilimanjaro, this is one of Kenya's most attractive national parks. Local and foreign tourists enjoy touring the park for its broad range of bird views, camping, game viewing, scenic features, and photography.
3. Tsavo East National Park
Home to over five hundred different bird species, buffalos, waterbucks, lions, and gerenuk, Tsavo is a choice destination for thousands of tourists. Tourists can go for game viewing, camping, bird viewing, and hiking.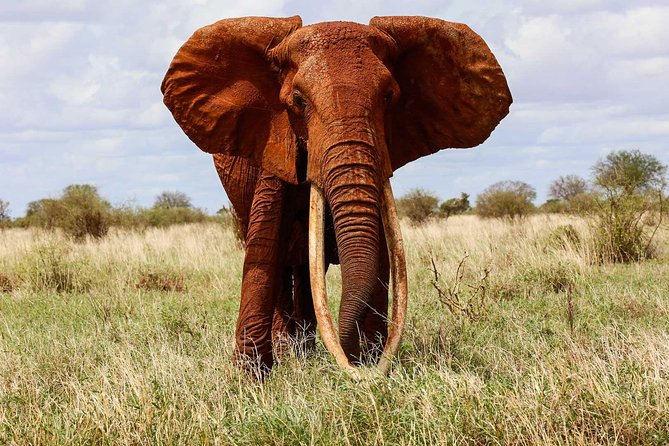 4. Lake Nakuru National Park
Lake Nakuru National Park is one of the top tourist attraction sites in Kenya accredited to its beautiful flamingoes, varied wildlife, hiking sites, and camping for groups. The park is an ideal getaway from the city offering beautiful views for outstanding photographs and encounters with the wild.
5. Hell's Gate National Park
Hell's Gate in Naivasha attracts thousands of tourists every year for its mind-blowing scenic views and stretches of cycling and trekking space. The park is one of Kenya's top local and foreign tourist attraction sites and national heritage.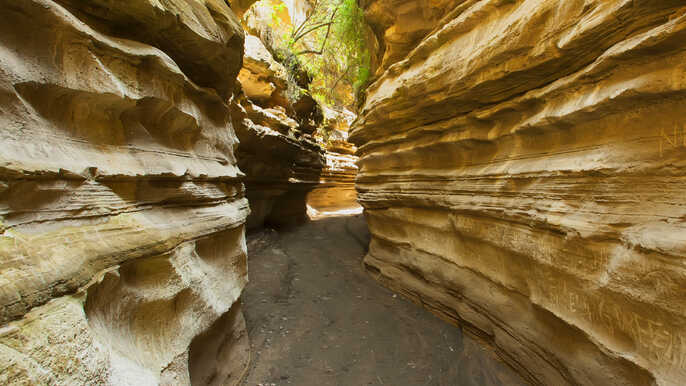 6. Ol Pejeta Conservancy
Ol Pejeta focuses on protecting endangered species, wildlife, and natural habitats. Tourists can engage in an array of activities including camping, bush walks, gym in the wild, cycling safaris, and dog tracking.
Read: A List of Top 10 Most Peaceful Countries to Visit in Africa
7. Nairobi National Park
The Nairobi National Park offers a getaway within the busy city-life for tourists to interact with wildlife and enjoy time with family. it offers a sanctuary for several animals including lions, giraffes, rhinos, hyenas, buffalos among more.
8. Malindi
Kenya's coast is a leading tourist destination attracting local and foreign tourists. Malindi offers water sports, deep-sea diving, snorkeling, exploring coral reefs, and stretches of beautiful beaches.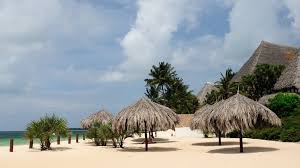 9. Mount Kenya
The legendary Mount Kenya is among the country's top 10 tourist attractions that attract thousands of tourists. It is particularly popular for its rich history traced to the Masai people, stretches of hiking kilometers, and scenic views that make beautiful photographs.
10. Lamu Island
The Coast is Kenya's oldest living town carrying hundreds of years worth of history and culture. Tourists enjoy the cultural richness, sandy beaches, and get to encounter the local culture in food, practice among more.
Thanks for reading our article. Got comments or opinions about our journalism? Please send us a WhatsApp message on
+254 733 290 656