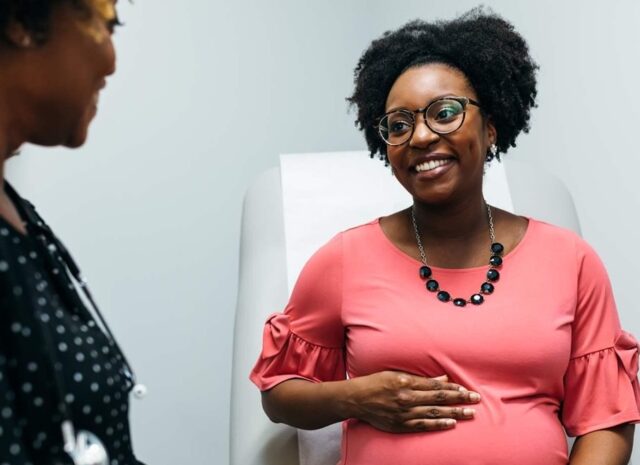 Kitui County has several hospitals that offer quality maternity services just in time for the miracle of birth. This article outlines the top maternity hospitals with their contact details for convenience.
1. Bliss Kitui Medical Center
Bliss Healthcare is a top integrated Healthcare network in East Africa that offers a myriad of health services. The branches offer in-patient, out-patient, laboratory and screening, dental, obstetrics, ultrasound and pediatrics. All are equipped with state-of-the-art medical machines and equipment, trained and qualified health care professionals including doctors, surgeons, laboratory technicians and nurses, and have effective leadership in place.
It was incorporated in 2012 and has since been offering critical and high-quality care to the residents. It is located opposite Jubilee College along Kilungya Road. To reach Bliss Kitui call 0780100931 or send an email at [email protected].
2. Muthale Mission Hospital
Muthale Mission Hospital is a great choice for your maternity needs. It not only offers top quality obstetrics and gynecology, but also offers other medical services such as in-patient, theatre, out-patient, dental, radiology and laboratory services. The hospital was a beneficiary in Safaricom's initiative in boosting maternal and child health care across the country.
READ: Best Maternity Hospitals in Nairobi County, Charges and Contacts
It received three million Kenyan shillings to purchase an ambulance that improved service delivery at the facility. To reach Muthale Mission Hospital, dial 0717747047 or send an email at [email protected].
3. The Kitui Maternity and Nursing Home
The Kitui Maternity and Nursing Home is located Opposite Kiyalili Hotel along Kilungya Road. It ranks as one of the best maternity hospitals in the county and offers a wide variety of healthcare services. Gynecology and obstetrics, in-patient, out-patient, laboratory, antenatal clinic, dental and theater services are available at the facility. The staff at the facility including doctors, clinical attendants and other hospital staff are highly trained to offer the best services to patients and visitors.
4. The Kitui Family Care Hospital
The facility offers maternity, dental, laboratory, theater and consultancy services. The facility operates on an all around the clock system. Patients receive the best care at all times and the in-patient patients receive utmost care. Should a delivering mother require cesarean section for delivery, the facility makes the provisions necessary. To reach The Kitui Family Care Hospital, dial 0720125709.
5. Central Medical Clinic
This is a private clinic in Kitui that serves the people with high quality maternity services, dental, laboratory and screening services. The facility is open daily between 8:00am and 5:00pm. The facility offers delivery packages for expectant mothers who pick a package depending on their preferences, their situations and financial capacity. To reach Central Medical Clinic, dial 0721494579.
6. Neema Hospital
Neema Hospital is a top and choice hospital in Kitui for delivering mothers given the high-quality maternal care. The facility is part of the largest network of private hospitals offering out-patient, in-patient, surgery and theater facilities. Neema is situated next to Kitui Stadium and is aimed at providing the residents of Kitui high quality and yet affordable private hospital care. To reach these committed individuals, dial 0725427767 or shoot an email inquiry at [email protected].
7. Blue Turtle
Blue Turtle is among the best maternity facilities in Kitui County and operates as a private entity. The facility is of level III status and offers more health care services. Dental, radiology, obstetrics and laboratory services are made available to the public at affordable rates. To make a reservation for your maternal needs dial 0725248297.
Thanks for reading our article. Got comments or opinions about our journalism? Please send us a WhatsApp message on
+254 733 290 656