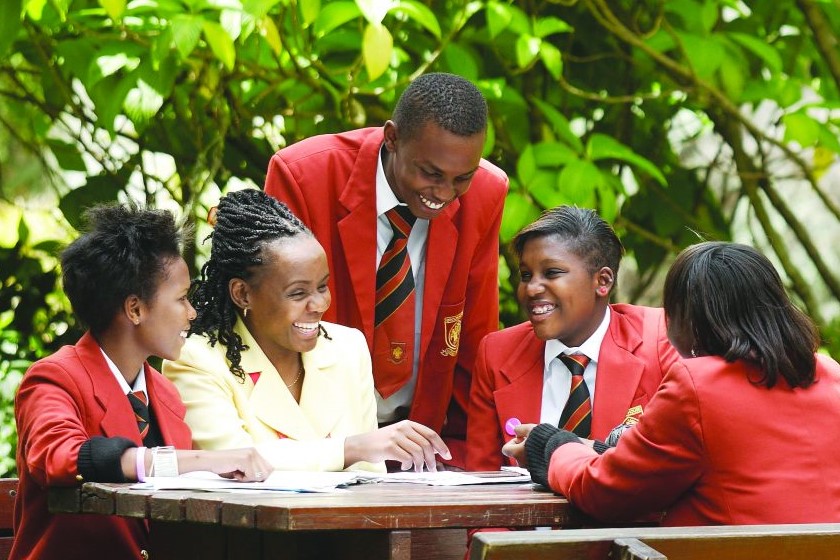 If you are looking for an International high school for your son or daughter, then you are on the right portfolio. Kenya is one of the fastest developing counties in Africa. This is so because as a country, Kenya is embracing modern technology copied from other well-developed counties such as USA, Germany, Japan etc.
This has also seen a recognizable improvement in economy and Education sector. In fact, Kenyan education is thought to be superior in the entire East Africa.
The most desirable and commendable thing about Kenya is that Kenyan schools not only offer quality education but also manufacture all rounded learners to be able to cope up with day to day life issues.
Read: Best Private Primary schools in Mombasa county
In this article, I present to you the top international schools in Kenya that you may consider taking your child in 2019 for admission.
Note that all these schools are favorite schools which offer equal knowledge. Services such as meals and accommodation may however vary from one school to another.
For these reasons, school fees may vary from a school to another. This list is therefore random and doesn't follow any order.
Here are the top Kenyan international schools that you may consider taking your child for admission:
SCHOOL

CONTACT/PHONE NUMBER/EMAIL ADDRESS

Greensteds
International School, Nakuru

White
Oaks School, Kisumu

 

Cell: 0724250958

Email:
[email protected]

Nairobi
International School, Nairobi

Cell: 0729 812241

Email:
[email protected]

Website: nis.ac.ke

The
Lukenya Academy British Curriculum, Athi River

Telephone:
+254 (0)20-2064566, 0202064535

Western
International School of Kenya, Kisumu

Cell: +254 707054282

Email: [email protected]

Website:
wiskenya.com

GEMS
Cambridge International School, Nairobi

Tel: 254
(0) 20 3673841 / +254 (0)703041841

Scholars
Senior School Girls High School, Murang'a

Cell: +254020 2055627, + 254 723 581703

Scholars
Senior School Boys High School, Murang'a

Tel: +254 020 2055627

 

The
Tree Tops Schools International, Muranga

Tel: +254 020 2055627, +254 723 58 1703

 

Tigoni International School, Nairobi

Tel: 020-3866544

eConsulting Group™, Inc. , Nairobi

Tel: +3128040768
Email: [email protected]

International
School of East Africa, Nairobi

 

Tel: 020-7120986

Email: [email protected]

Brookhouse International School, Nairobi

Tel: (+ 25420) 2430260-3
Email: [email protected]

Website: brookhouse.ac.ke

Kivukoni
International School, Kilifi

Cell: 0720546999

Hillcrest Secondary School, Nairobi

Tel: 020-883492

Email: [email protected]

Green Valley International School, Nairobi

Tel: 020-2220170

Braeburn Mombasa International School, Mombasa

Tel: 041-5487421/7

German School, Nairobi

Tel: 020-7120067

St. Christopher School, Nairobi

Tel:
020-884121/883087
Thanks for reading our article. Got comments or opinions about our journalism? Please send us a WhatsApp message on
+254 733 290 656