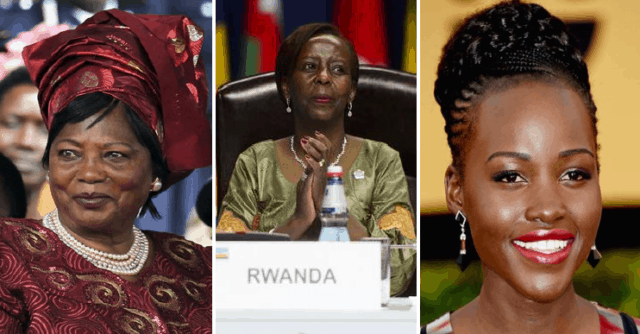 Africa is on the rising trend! Nowadays, strongest, powerful and richest women exist in Africa. Gone are the days when women used to be considered to be lesser creatures, especially in some African cultures where they were not allowed to lead or make decisions.
In Africa, there are lots of women from different walks of countries who are so influential and powerful. Most of them are leaders and have power to inspire. Some of them lead and execute their leadership roles better than some male figures in the same positions. This article is based on an investigative and comprehensive research until the best was achieved.
The women featured here are leadership icons well known in the African history and the world at large for their achievements. Among them are others who have left a legacy in the political and economic landscape.
1. Ellen Johnson Sirleaf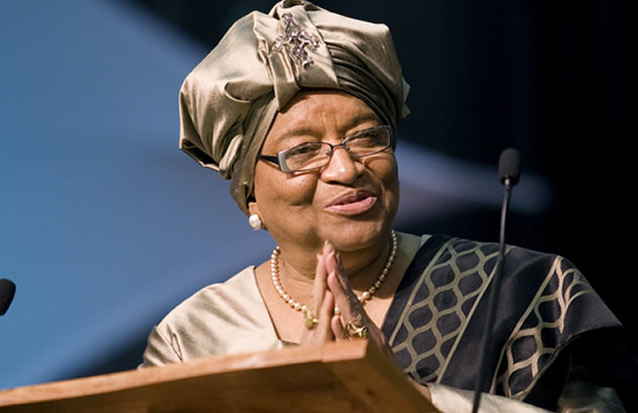 Ellen was born in Liberia. She is the first our today's list of powerful and richest women in Africa. She left a legacy because she was the first woman president in an African State. She has served as the president of Liberia for 12 years (from 2006 to 2018).
Being a president, she worked hard to fight scourges such as Ebola, unemployment and large sums of debts the Liberia was owing to developed countries. Ellen won the 2011 Nobel Peace Prize for actively fighting for the rights of women and being committed to maintain security in her state.
From then, she has also garnered several other awards and recognitions. Ellen is currently the chair of a UN High-Level Panel on Migration in Africa.
2. Sahle-Work Zewde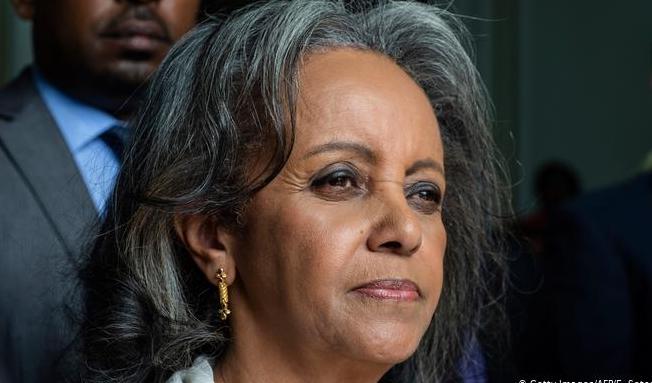 Sahle was recently elected as Ethiopian president. In Ethiopia, power lies with the prime Minister and the Council of Ministers. This means that Sahle does not have to play a big role in the Ethiopian government.
Read: Top 10 Countries with The Weakest Currencies in Africa
Gone are the days where most Ethiopian government officials were mostly men.  Recently, half of the Ethiopian cabinet comprises of women.
3. Louise Mushikiwabo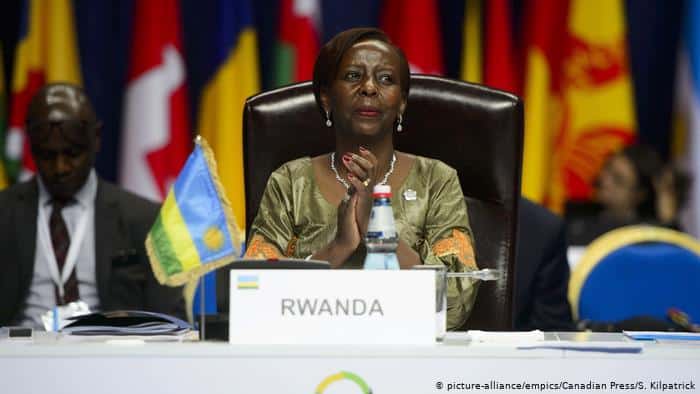 She is the former Rwanda's foreign Minister. She currently serves as the secretary General of the International Organization of La Francophonie. Her appointment in her current role was fully supported and backed up by the French President.
4. Amina Mohammed of Nigeria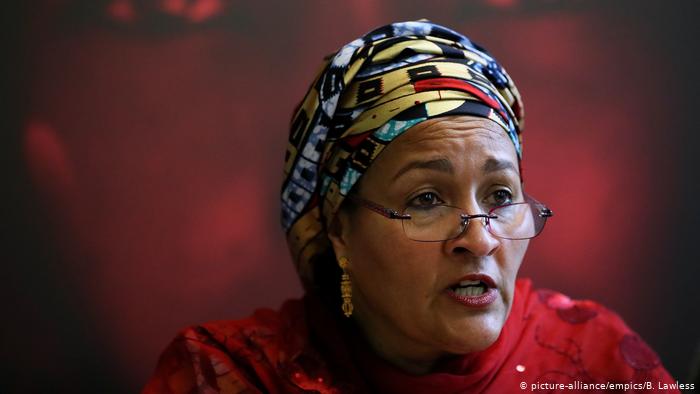 Amina has served as the deputy secretary general of the united nations since January 2017. Before her current position, she also worked with the UN on the millennium Development Goals for three years (from 2002 to 2005).
She had also served as a special advisor to then UN Secretary-General then worked as the Nigeria's Environment Minister under President Buhari.
5. Saara Kuugongelwa-Amadhila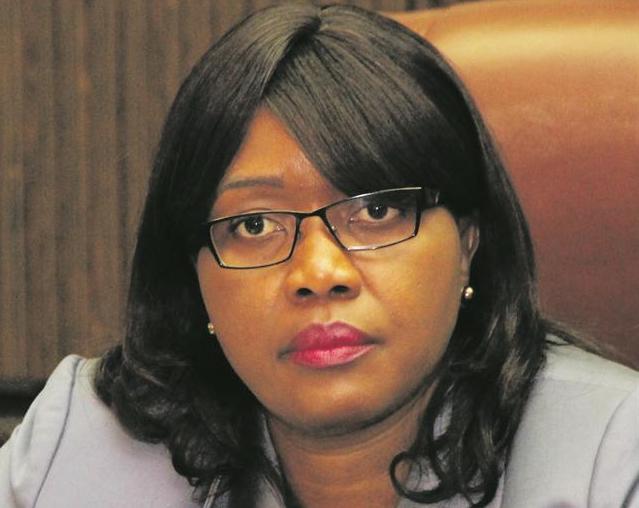 Saara is also among the powerful and richest women in Africa. She has been serving as Namibia's Prime Minister since March 2015. She made the history in Namibia because she was the first woman to step in to that position. Saara has been in the Namibia's National Assembly since 1995.  Before her current position, she had served as the finance minister where she played her roles well and fully reduced the national debt.
6. Isabel dos Santos – Net Worth $3.4 billion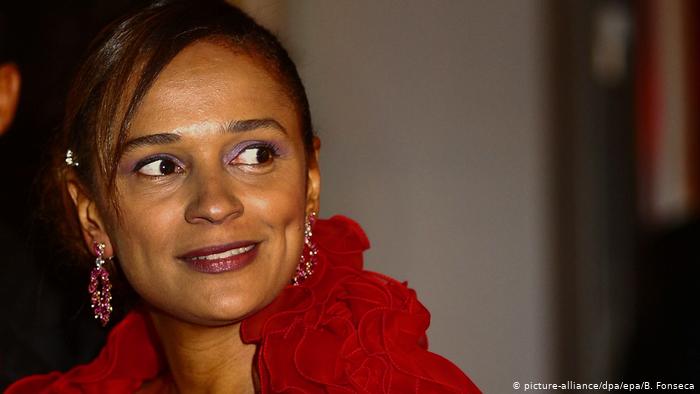 She is the daughter of Angola's ex-president Jose Dos Santos. Her mother, Jose is the Africa's wealthiest woman.
She got her wealth from oil business when her father made her the director of the Angola's oil company in 2016. Jose was dismissed from leadership because of corruption allegations. Her daughter, Isabel has stepped into fame because of her very powerful family background. Her net worth is estimated is approximately $3.4 billion.
7. Jaynet Kabila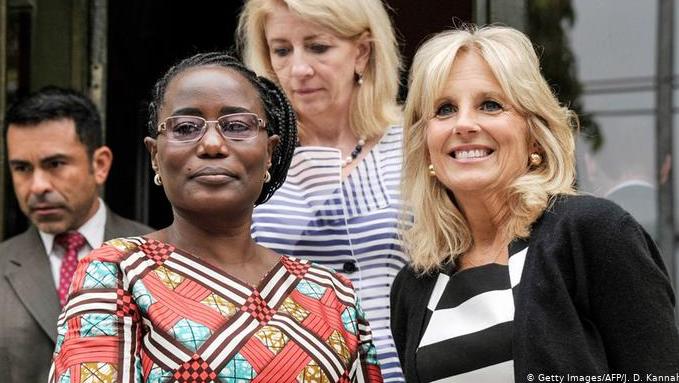 Jaynet is the twin sister to the Democratic Republic of Congo President Joseph Kabila and daughter of the former president of Congo Laurent Kabila. Jaynet owns a TV, radio and internet companies. She was declared by the Magazine titled Jeune Afrique as the most influential person in the government.
8. Kamissa Camara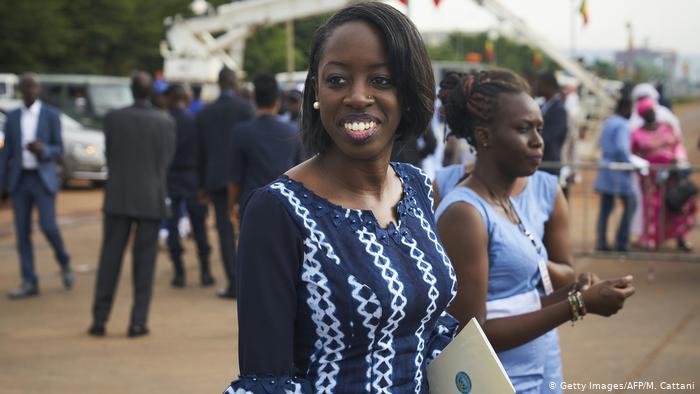 Kamisa is 37 years old as of 2019. Her nationality is Mali. She made history as the first female foreign minister in Mali. She was appointed to the cabinet by president Ibrahim Boubacar Keita.
9. Folorunsho Alakija Net Worth $2.1 Billion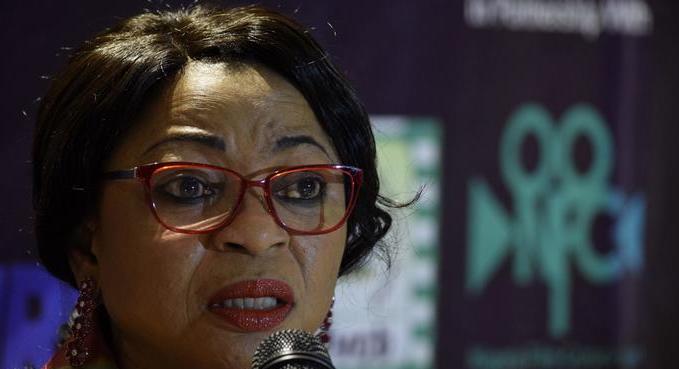 Alakija is 67 years old as of 2019. She is a Nigerian by nationality. Her estimated net worth is $2.1 Billion. She owns Famfa Oil Company among other many companies which make her the third richest person in Nigeria.
She has been severally recognized by the Forbes Magazine to be among the richest people in the world. Alakija is philanthropic and has a good heart; she has come up with foundations which support widows and orphans in Nigeria.
10. Ngozi Okonjo Iweala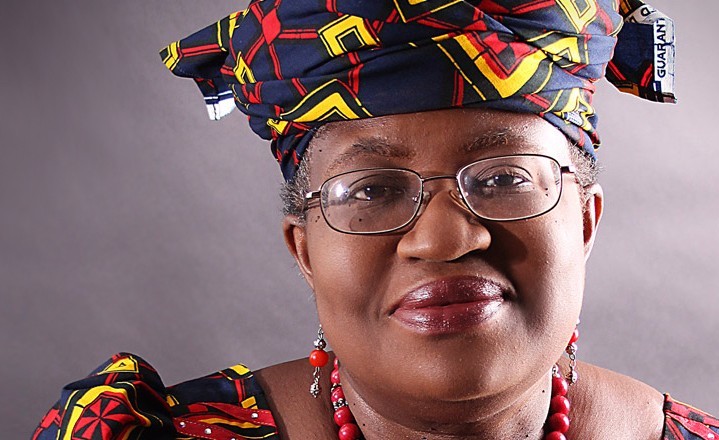 Ngozi Okonjo is a Nigerian by nationality She is a don at Harvard and MIT Universities. She appeared on Forbes list in the areas of power and riches.
Ngozi was the first female and black candidate to contest for the presidency of the World Bank Group. She has also served in Nigeria as the Finance Minister.
When she was in service, she brought about transparency in the government and greatly improved economic stabilization. She is the current chair of Global Alliance for Vaccines and Immunization and the African Risk Capacity. She has come up with many organizations and has consequently garnered many awards.
11. Rebecca Enonchong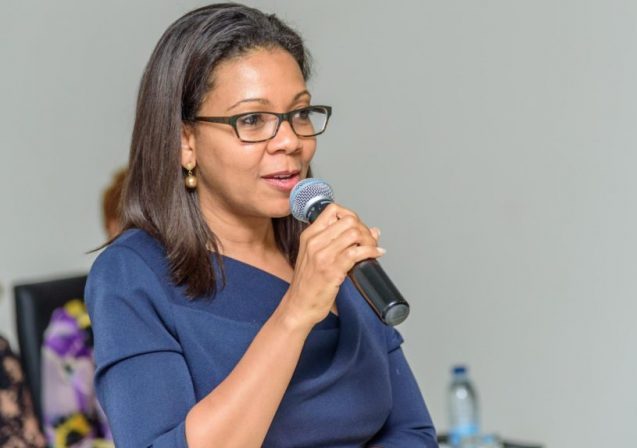 Rececca Enonchong is a Cameroonian by nationality. She is another figure that has appeared on Forbes magazine severally. In 2014, she was the leading female tech personality. She also appeared on the power 60 list by The Institute of Electrical and Electronic Engineers' Women in Engineering.
Rebecca is the CEO and founder of AppsTech which is a global provider of enterprise application solutions which is depended upon by 50 countries as well as I/O Spaces in Maryland, USA.
Rebecca is Tech-preneur who has seen many tech startups that have really helped Cameroonians and Africans at large in terms of development and employment.
12. Dambisa Moyo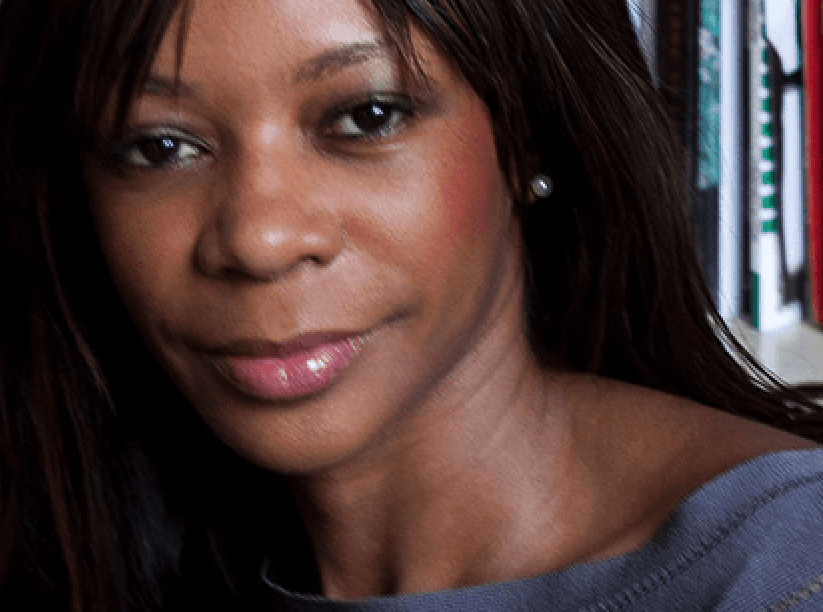 Dambisa was born in Zambia. She is an international economist and an author in the field of micro and macroeconomics.
She studied Business, Public administration and Economics from Harvard and Oxford universities. She is currently among the board members of Barclays Bank, SAB Miller, Global Brewer and Barrick Gold Global Miner.
Before entering her current career, she served for two years at the World Bank as a consultant in the Europe and Central Asian Departments. She also served for eight years at Goldman Sachs in the department of Research as a research economist and strategist.
13. Mama Ngina Kenyatta – Net Worth $1 Billion

Ngina Kenyatta closes our listing of powerful and richest women in Africa. She is the mother to the current President Uhuru Mwigai Kenyatta who was re-elected for a second term in 2017. Ngina is the wife to the former and first Kenyan president Jomo Kenyatta. Jomo Kenyatta fought for independence to liberate Kenya from British colonialism.
Jomo Kenyatta amassed wealth back in time, making his family to appear among the richest families in the world. Ngina Kenyatta acquired wealth from her late husband, making her estimated net worth to be $1 Billion.
Other African powerful women to watch are MTN's former Executive Director Irene Charnley, Uganda's Rachael N. Mayanja who is serving as  a  United Nations Special Adviser on Gender Issues – Advancement on Women and Kenyan Lupita Nyong'o who is a film personality, model and entrepreneur. Lupita won an Oscar for the best actress back in 2014.
Thanks for reading our article. Got comments or opinions about our journalism? Please send us a WhatsApp message on
+254 733 290 656