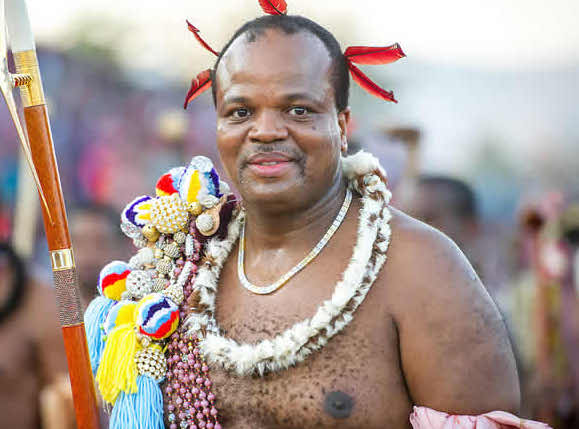 The African continent has multiple kingdoms that are still running and in operation. They are headed by wealthy kings who do live the royal life. Monarchy has not been completely wiped out in several countries and in this article, we will be looking at the richest kings in Africa.
1. King Mohammed VI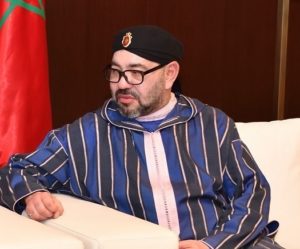 The Moroccan king has a net worth estimate of $2 billion by the Forbes listing in 2014. He is a huge investor in management of the Societe Nationale d'Investissement (SNI).
This is an investment firm valued at over $9 billion. He is notably a key partaker of the worldwide reserves of phosphate. He is well respected for advocacy in ensuring equality of the sexes.
2. Oba Fredrick Obateru Akinrutan
The highest earning king in Nigeria ranks second owing to his activity in the oil business running the successful Oba Oil which operates 40+ gas stations in the country and beyond. Oba has invested in real estate in the London and at home. He is the owner of a line of hotels and a mega shopping center in Nigeria's capital. He has a net worth estimate of $300 million.
3. King Mswati III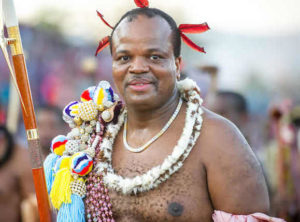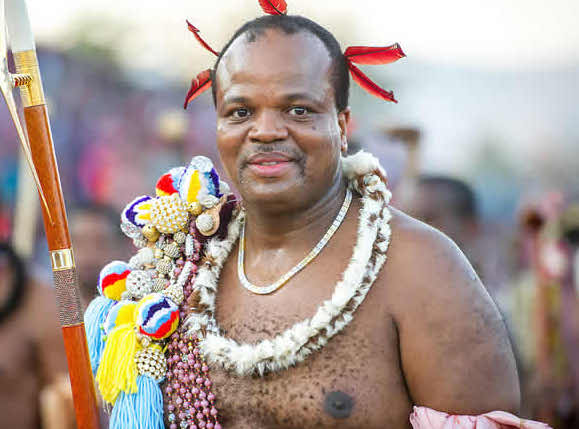 He ranks third having a net worth estimate of $100 million. He has numerous investments and runs Tibiyo Taka Ngwane which is a mega investment firm owning shares in multiple Swaziland companies.
 READ:  A List of Top 10 Poorest Presidents in Africa 2020/2021
4. King Goodwill Zwelithini Kabhekuzulu
Goodwill happens to be number four on our list of Richest Kings Africa.The South African monarch has a net worth estimate of $19 million owning multiple luxurious properties and expensive cars. The monarch receives 6 million dollars in allowances each year.
5. Otumfuu Osei Tutu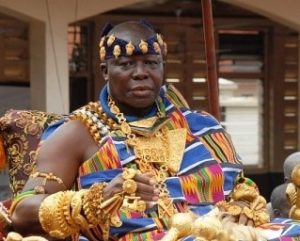 The Ghanaian monarch is having a net worth estimate of $14 million attributed to heavy investment in the sales of mining machinery, property and ownership of pricey jewelry assets. He founded a sales company in 1989 to provide a variety of equipment used to facilitate mining processes by huge industrial based firms.
The firm is a huge source of earnings. In addition to his varied portfolio of Real estate assets owned both at home and in South Africa. The monarch owns a gold crown that not only states his kingship but also a store of value.
Thanks for reading our article. Got comments or opinions about our journalism? Please send us a WhatsApp message on
+254 733 290 656