Young Famous and African is a Netflix reality Television shot in South Africa. The show comprised famous African celebrities from South Africa, Tanzania, Uganda, and Nigeria. It mainly focused on friendship, love, and careers.
 1.Diamond Platnumz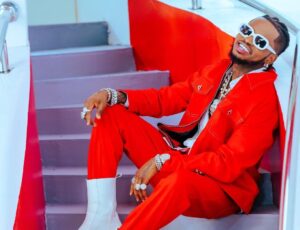 Nasibu Abdul Juma Isaack, famous as Diamond Platnumz is a Tanzanian artist and businessman. At the age of 32, Diamond gained himself a great reputation in the entertainment industry through his music and art. With a $4 Million net worth, the artist continues to sign new artists to Wasafi record Label.
In the show, Diamond is seen visiting his kids at his ex, Zari's place in South Africa. The two broke up in 2018 after Zari shared that the Tanzanian artist was disrespectful on multiple occasions. However, the two seem to be on good terms.
2. Zari Hassan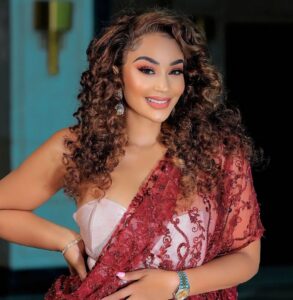 Zarinah Hassan is a Ugandan businesswoman and socialite, known to many as Zari Hassan. With an 8.8 million-dollar net worth, she is the CEO of Brooklyn City College in South Africa. Apart from her successful career, Zari the boss lady is also famous as Diamond Platnumz's baby mama.
In the show, Zari is seen as the cause of all drama and even has a fallout with Annie who scrapes her name off the guestlist for the renewal of her vows with 2face.
3. Annie Macauley- Idibia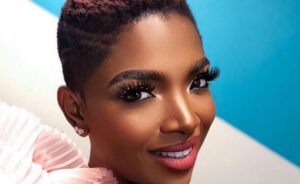 Famous for her different roles in numerous Nigerian movies, Annie Macauley- Idibia has a net worth of $1.5 million. Apart from being an actress, she is also a vixen and you have probably seen her in 2Baba's "African Queen" music video. Annie is also a businesswoman, and she owns the BeOlive Hair Studio in Atlanta Georgia.
Her presence in the show mostly revolves around her marriage with the Nigerian artist, 2Baba. The two are seen renewing their vows with the entire cast present.
4. 2Baba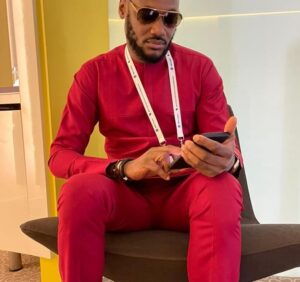 Innocent Ujah Idibia is a 47-year-old Nigerian singer and songwriter, famous as 2Baba. He boasts a 16 million-dollar net worth, which he gained mostly through his music career and businesses. He is married to Annie Macauley and together, they have two children.
In the show, 2Baba surprises Annie by flying to South Africa to propose to her all over again, for the renewal of their vows.
5. Khanyi Mbau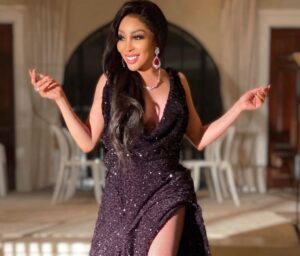 Khanyisile Mbau is a South African actress, T.V presenter, musician, and socialite. With a 10-million-dollar net worth, the 37-year-old is one of the most influential people in South Africa.
Khanyi is seen with her daughter in the show and also plays the mediator in the different relationship drama that takes place in the show.
6. Andile Ncube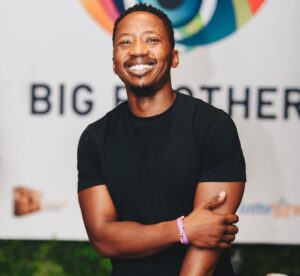 42-year-old Andile Ncube is a famous South African TV presenter and producer. He has hosted shows like X-factor South Africa and Mzansi Friday Night Music Show. With a million-dollar net worth, Andile is also famous for having several baby mamas as seen in the show. He also develops a romantic relationship with Zari the Boss lady in the show.
7. Swanky Jerry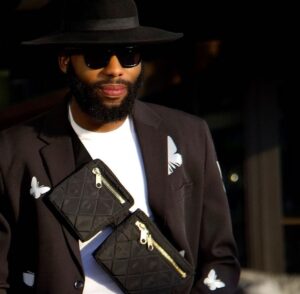 Jerimiah Ogbodo, famous by his stage name, Swanky Jerry, is a Nigerian Celebrity fashion stylist, reality TV star, designer, and image consultant.  He has a 1.5 million-dollar net worth. In the show, Swanky stood with his dramatic entrances and always over-the-top looks.
8. Kayleigh Schwark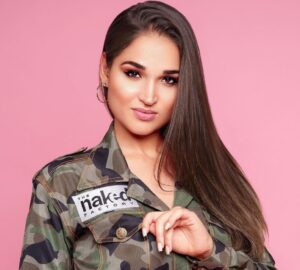 27-year-old Kayleigh Schwark is a mixed-race South African model, reality TV star, and footballer. She has an 835, 000-dollar net worth. Her part in the show is mostly around her relationship with DJ Naked.
9. Nadia Nakai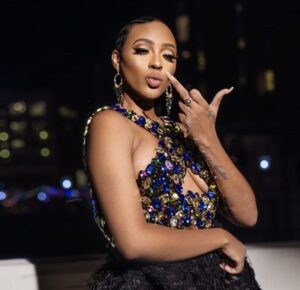 Nadia Nakai Kandava is a 32-year-old South African-born Zimbabwean singer and songwriter. She has a million-dollar net worth. Her presence in the show revolves around her relationships and friendship with Khanyi.
10. Naked DJ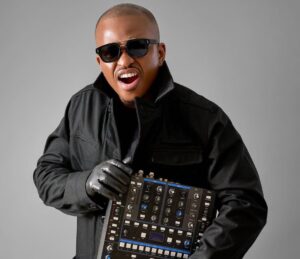 Quinton Masina, famous as Naked DJ, is a South African DJ, producer, rapper, and TV host. The 42-year-old has a 2 million-dollar net worth. He is also famous for getting involved in multiple romantic relationships with different women.