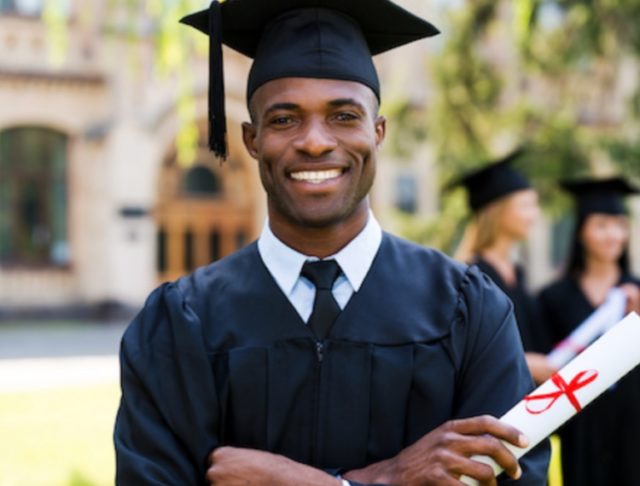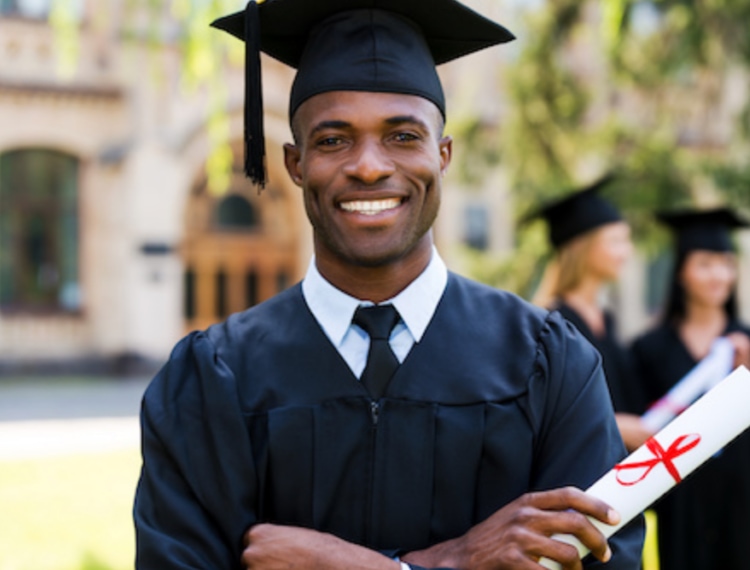 'MBA' stands for 'Masters of Business Administration'. Usually, most people usually struggle when it comes to picking the right Masters course to study. More often than not, most people end up blindly settling for a course they wish they never chose. Today, we would like to help you navigate smoothly in that hassle. Below is a list of top 10 best and marketable MBA degree courses to pursue in Kenya:
1. MBA in Business Administration
This course is suitable for people who are already practicing Business Administration in the corporate world. Universities such as USIU- Africa offer this course.
2. MBA in Human Resource Management
This course is suitable for people who are practicing Human Resource and Public Relations. This, however, does not exclude people who are in the Customer Service and the Journalism industry.
3. MBA in Finance and Economics
This is the most suitable course for Auditors, Financial Analysts, Fiscal Analysts, Actuaries and Economists.
4. MBA in Entrepreneurship
In a world that embraces dynamism in business, this course comes in handy for those who took any business- related undergraduate course and would love to gain the expertise so as to be the next big thing in entrepreneurship.
Read: Most Marketable Courses Offered at Mount Kenya University
5. MBA in Marketing
This is currently one of the most marketable MBA courses in Kenya. Brands target to have a wider reach, hence they are always on the hunt for people who have expertise on how to professionally achieve that. Institutions that offer this include USIU- Africa.
6. MBA in Accounting
If you are good in Mathematics and Analytical skills and is practicing Accounting and/ or Auditing, then this course is your absolute fit. People who have studied professional courses such as CPA, CIFA and ACCA are also advised to pursue it.
7. MBA in Global Business and Sustainability
This course is offered in universities such as USIU- Africa, Strathmore university and Kenyatta University. Its among the best MBA degree courses in Kenya currently.
8. MBA in Health Leadership and Management
This is one of the most marketable MBA courses in Kenya. Some of the universities that offer it include Strathmore University and the University of Nairobi.
9. MBA in Consulting
Consultancy is one field that is yet to be tapped to its full potential in Kenya. Companies that offer consultancy know that businesses and brands are always in dire need of them so as to help them make the best probable decision.
10. MBA in Strategic Management
This course is suitable for anyone who specialized in any course in undergraduate. With this, you can easily navigate into any leadership position in any field.
Thanks for reading our article. Got comments or opinions about our journalism? Please send us a WhatsApp message on
+254 733 290 656