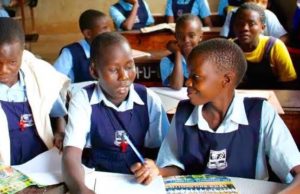 Nansana, one of the most celebrated town in Kampala provides for some of the best places private primary school in the country....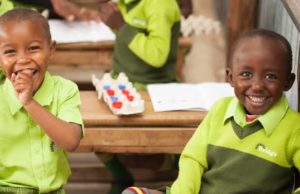 Jinja is amongst the major towns in Uganda that has escalated level of education that has been attributed to the many number...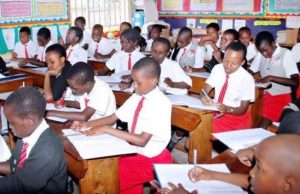 Kampala, the city of Uganda is a renowned town hosting most of the best private primary schools in the country. The schools...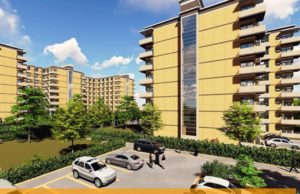 Interested candidates are all invited to apply for admission in various schools of their choice and they can check in the list below for the courses offered and requirements in Makerere University, Uganda.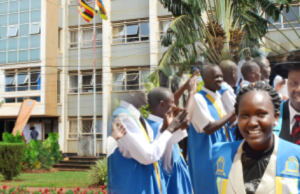 All interested aspirants who want to make application in the school have an opportunity check below for the list of courses offered...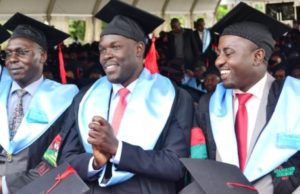 There is a general misconception that degree courses are better than diploma ones. In regards to education, majority of the youths opt...